Financial statement of 2022: Iraq remains reliant on oil by 95%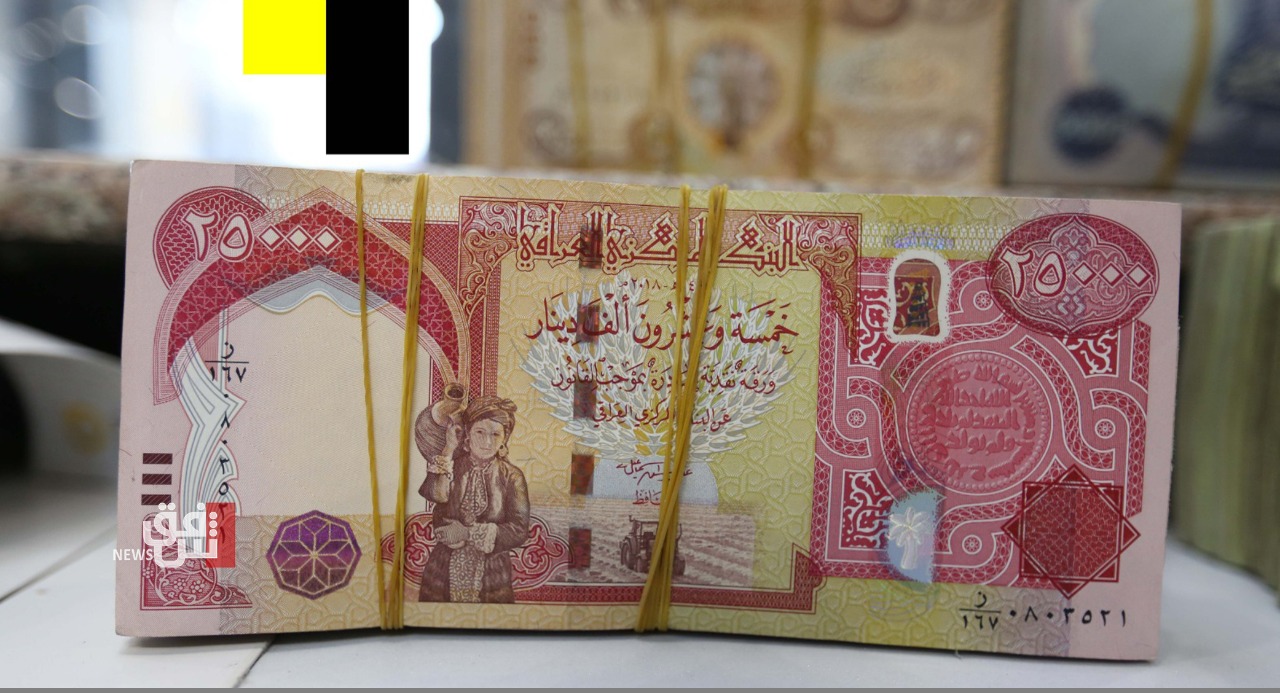 2023-03-06T10:52:47.000000Z
Shafaq News/ Iraq's economy has long been heavily reliant on the oil industry, and this trend appears to continue into 2022, the financial statement of the Iraqi state showed.
Oil revenues, according to the 2022 financial statement, accounted for a staggering 95% of the federal budget, with non-oil revenues comprising just 5%. Despite this heavy reliance on oil, the country saw a budget surplus of 41,891,890,000,000 IQD (about $28.6 billion USD) in 2022, equivalent to 31.9% of the total budget.
The oil industry is a vital contributor to Iraq's economy, providing a significant portion of the country's total revenues. In December 2022, the total revenues reached 161,697,436,746,338 IQD (about $110 billion USD), while the total expenditures, including advances, were 119,805,546,000,000 IQD (about $81.6 billion USD). This surplus can be attributed to the increase in oil revenues, which reached 154,038,649,122,000 IQD (about $105 billion USD) in 2022, reflecting the global increase in oil prices.
However, despite the surplus, Iraq still faces economic challenges, including high inflation, unemployment, and limited diversification outside of the oil industry.
Financial expert, Ali al-Hasani, said the government must undertake a "comprehensive economic revolution" in Iraq via "diversifying the economy to reduce imports and harnessing the potential of the human capital and workforce, which constitutes about 60% of the population."
"Such measures will help to address unemployment and poverty in the country," he added.
"Gulf countries that rely on oil have already taken measures to diversify their economies, thereby reducing the impact of oil on their budgets to a small percentage," he said.
"The previous Iraqi governments have not provided effective solutions for economic diversification. They relied solely on oil to cover public expenses without paying attention to investments and developing the private sector. As a result, the Iraqi economy remains heavily reliant on oil revenues, which account for 95% of the federal budget," he concluded.