CBI's Hard Currency Auction Sales Exceed $800 Million in a Week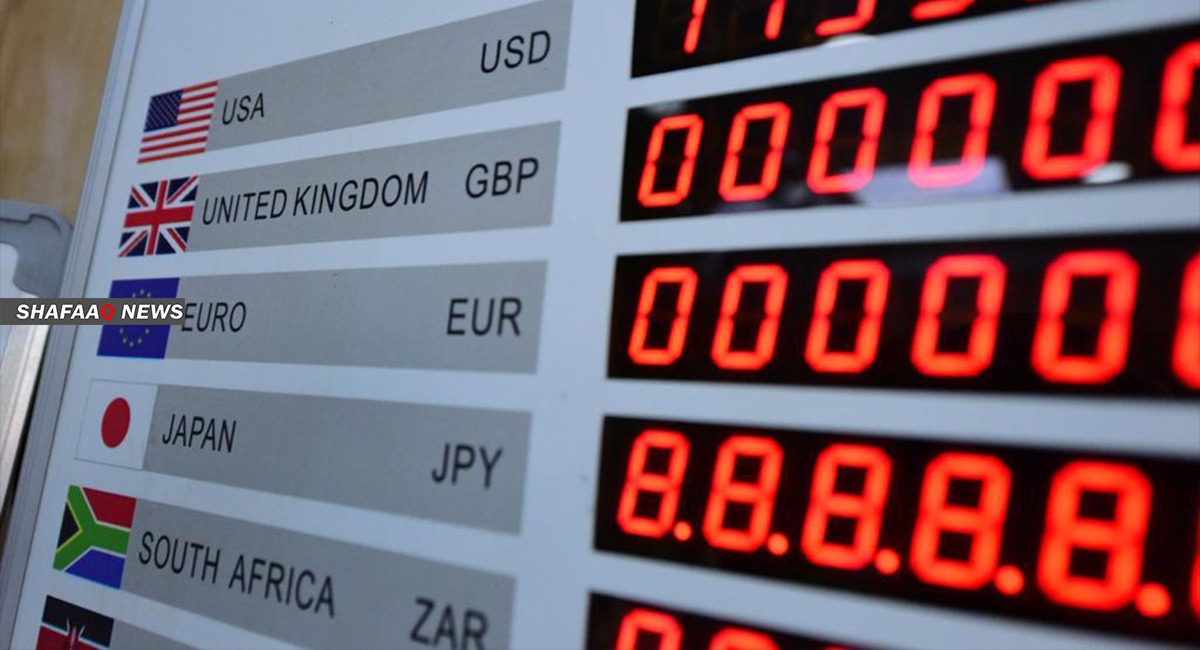 2023-03-25T11:46:25.000000Z
Shafaq News/ The Central Bank of Iraq's hard currency auction sales for dollars in the past week exceeded $800 million.
The auction was open for four days except on Tuesday, which was an official holiday, during which the Central Bank sold $866,429,915 at a daily average rate of $216,607,478, up 2.37% from the previous week's sales rate of $211,399,696.
According to the Shafaq News correspondent, Thursday saw the highest dollar sales, reaching $261,660,573, while the lowest sales were recorded on Sunday at $245,613,190.
Foreign remittances made up a significant portion of the sales, amounting to $660,171,520, up 61.82% compared to cash sales, which amounted to $252,700,000.
The sales went towards financing foreign trade in cash and remittances abroad. At the same time, the selling price of documentary credits and international settlements for electronic cards was set at 1,305 dinars per dollar, and the selling price of remittances abroad and cash sales was 1,310 dinars per dollar.