Basra crudes post slight weekly loss despite gains on Friday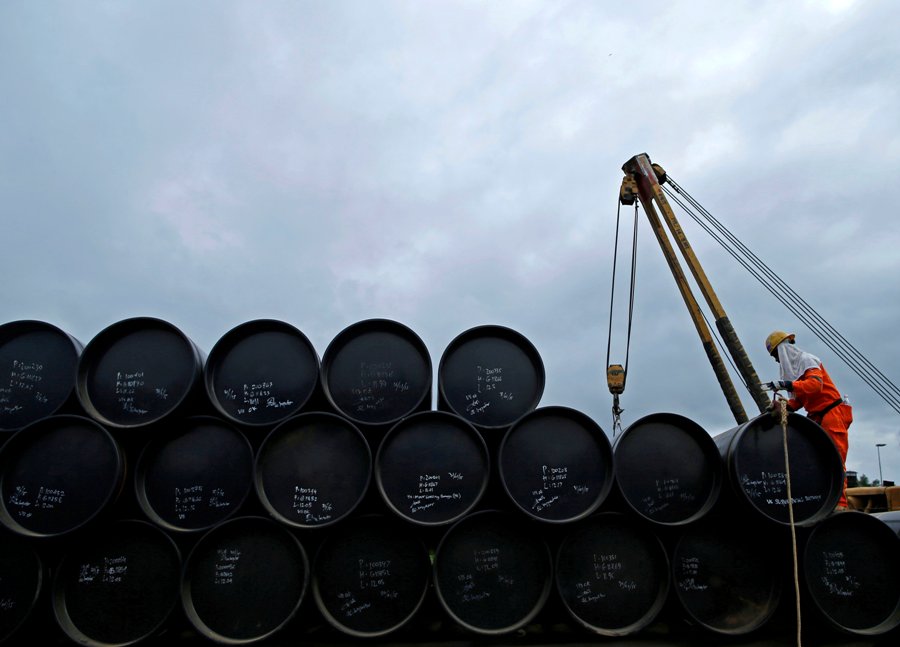 2023-02-25T06:30:00+00:00
Shafaq News/ The price of Basra crudes rose on Friday, notching a small weekly loss.
Basra's heavy crude edged higher by 0.51$ from its price tag on Friday to settle at $73.57. Still, it posted a weekly loss of $0.47, or 0.63%. The light counterpart closed at $79.97, despite losing $0.47 or 0.59% toward the end of the week.
Brent, the benchmark for two-thirds of the world's oil, shed $0.95 to settle at $83.13 a barrel at the close of trading on Friday.
West Texas Intermediate, the gauge that tracks US crude, gained 0.93% to close at $76.35 a barrel.