Basra crudes post heavy weekly losses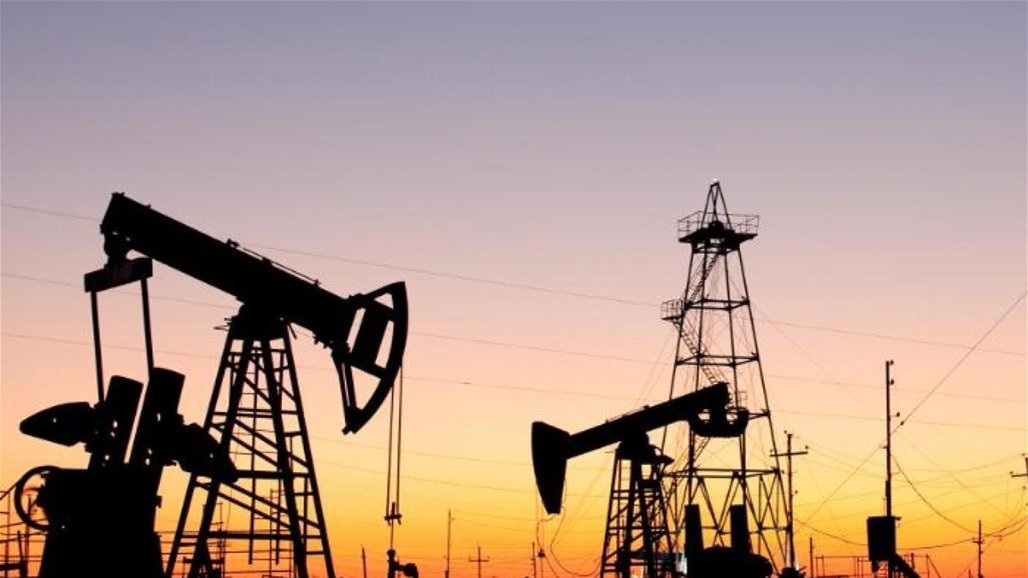 2023-03-18T06:54:19+00:00
Shafaq News/ Basra's light and heavy crudes have posted heavy weekly losses despite experiencing a rally on Friday.
Basra's light crude shrugged $5.42, or 7.26%, from its price tag to settle at $74.01 a barrel this week despite a $1.14 notch on Friday.
The heavy counterpart settled at $69.26 a barrel as it enjoyed a $1.14 upswing on Friday. Still, it endured a heavy loss of $5.42, or 6.82%, in the outgoing week.
Brent crude futures settled down by $1.73, or 2.3%, to $72.97 a barrel. U.S. West Texas Intermediate crude fell $1.61, or 2.4%, at $66.74.
At their session low, both benchmarks were down more than $3. Brent fell nearly by 12% in the week, its biggest weekly fall since December. WTI futures fell 13% since Friday's close, its biggest since last April.
Oil prices settled lower Friday, reversing early gains of more than $1 a barrel as banking sector fears caused both benchmarks to reach their biggest weekly declines in months.