Basra crude prices drop by over 4% amid unrest in banking sector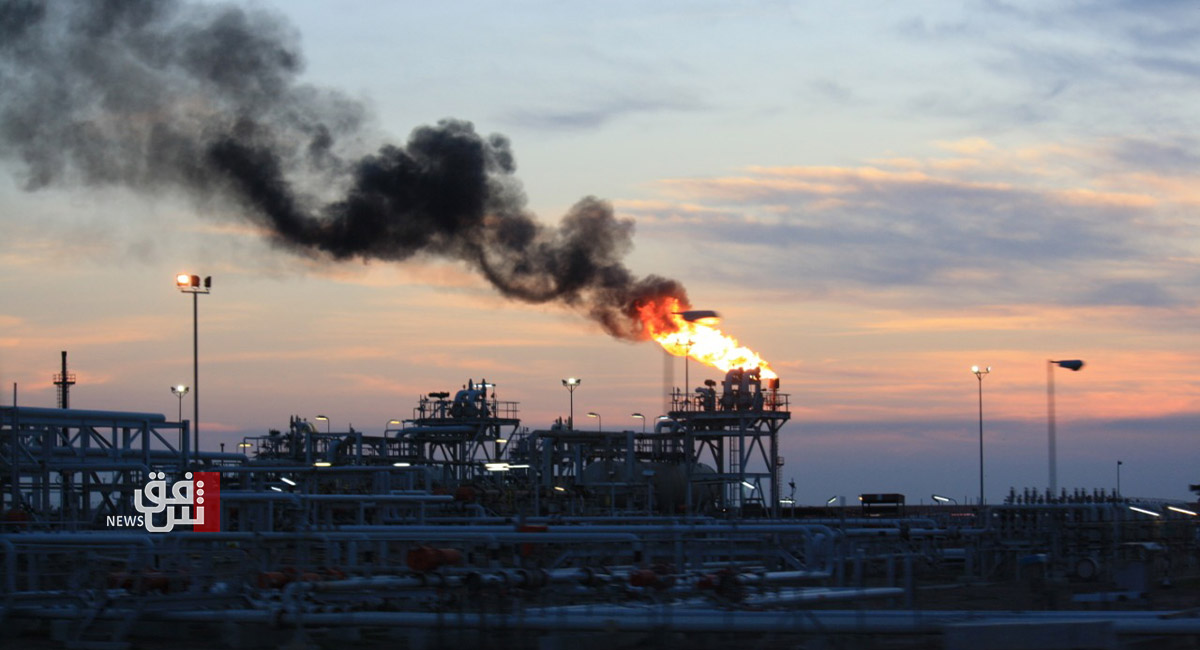 2023-03-21T08:34:16+00:00
Shafaq News/ Prices of Basra Heavy and Basra Medium crude, both exported to Asia, fell on Tuesday by around 3% and 4%, respectively, as the unrest in the banking sector affected market sentiment.
Basra Heavy crude dropped by $2.13 or 3.08% to $67.13 per barrel, while Basra Medium crude fell by $3.10 or 4.19% to $70.91 per barrel.
The turmoil in the banking sector, which led to the bankruptcy of some institutions, has dampened investor optimism about the recovery of oil demand and resulted in a decline in oil prices.