Gunmen assassinate "Gay" person in Baghdad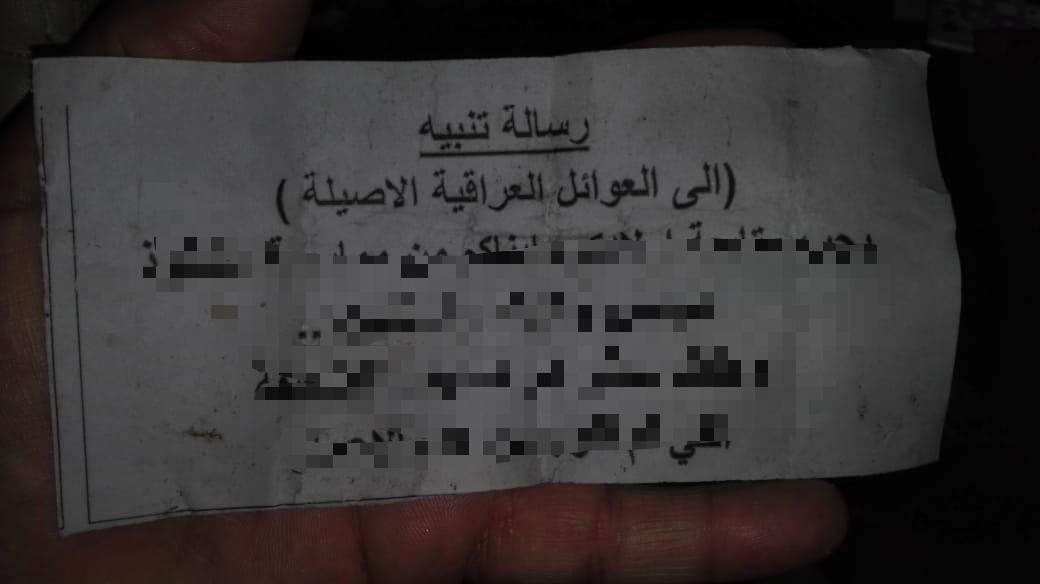 2020-05-20T21:40:05.000000Z
Shafaq News / Gunmen killed a person on Wednesday with silencer guns in Baghdad's Sadr City, leaving behind, a "warning message" that might be a prelude to homosexual assassinations in Iraq.
"An armed group killed a person with silencers in Sadr City," a police officer told Shafaq News Agency.
"Preliminary information indicates that the victim is homosexual," noting that "a letter was found near his body saying: a warning message ... To the genuine Iraqi families, your children must be followed up from practicing homosexuality ".
The incident comes days after the European Union mission in Baghdad raised the rainbow flag above its headquarters on the occasion of the International Day Against Homophobia, for the first time in the history of Iraq.
The European Union Mission wrote on its Facebook page: "In conjunction with the Canadian embassy and the British embassy in Iraq, we are joining today in Baghdad European Union missions around the world in raising the rainbow flag to celebrate the World Day against homophobia , sexual transformation and highlighting the rights of gays and transgender / Bisexual (LGBT )people
Raising the flag sparked widespread angry reactions from Iraqi political parties, considering that this matter contradicts the traditions of conservative Iraqi society.
Human rights organizations say that homosexuals have been vulnerable to murder in Iraq by unknown armed men for many years.