Covid-19: a WAKE-UP CALL IN Iraq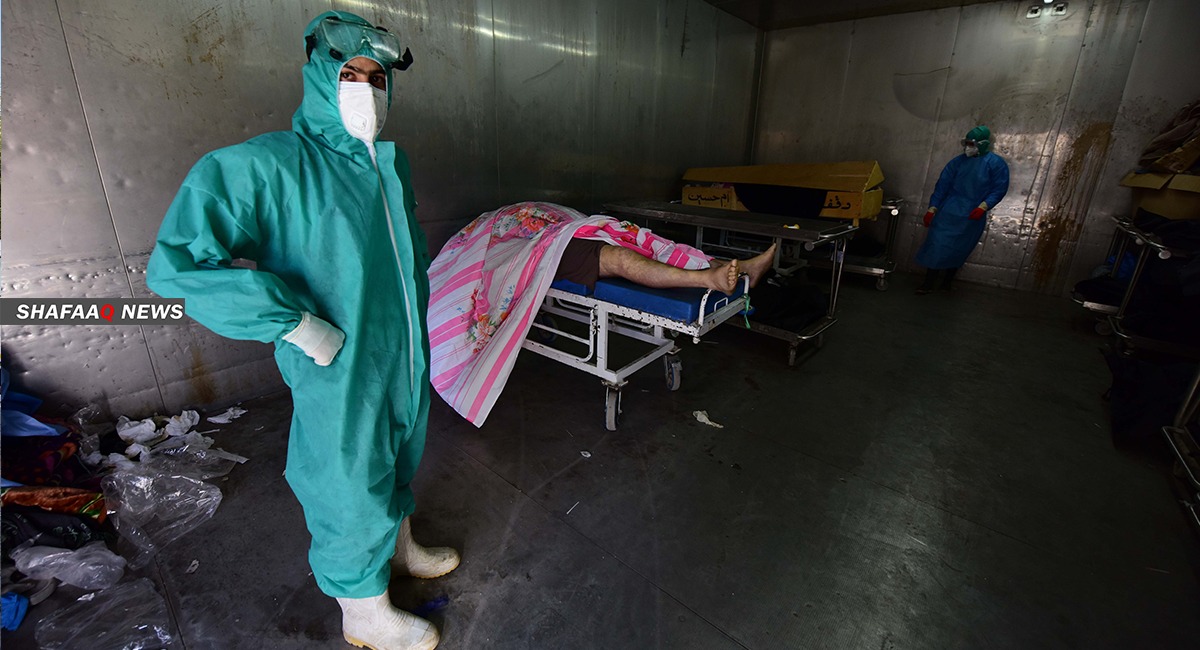 2020-08-01T10:10:36.000000Z
Shafaq News / Today, Saturday, the Iraqi Ministry of Health and Environment held citizens responsible for increasing Corona virus infection, considering it as a "wake-up call".
Undersecretary of the Ministry of Health, Hazem Al-Jumaili, said in an official statement, "The increase in the number of injuries is not a good indicator, which is the result of the citizen's failure to comply with safety procedures, even though the number of deaths has decreased."
Al-Jumaili added that "the number of injuries recorded yesterday, Friday, exceeded three thousand."
And he added that "the security authorities have a list of their duties, but there is a weakness in the implementation of judicial procedures for violators," calling for "the need to take strict measures in applying the law against violators of prevention and safety procedures, whether they are people, groups, shops or cars."
Al-Jumaili explained that "the capabilities of the Ministry of Health are now much better than the previous period by adding a lot of beds in hospitals, and providing respirators with all the medications needed by the injured," stressing that "the citizen's commitment to preventive measures is the most important in order to reduce the number of injuries."
And within the epidemiological situation, the Ministry of Health announced yesterday, Friday, that 3346 new cases of corona were registered and 1,888 cases recovered.