Within a week, ISIS step up and launch two attacks in western Iraq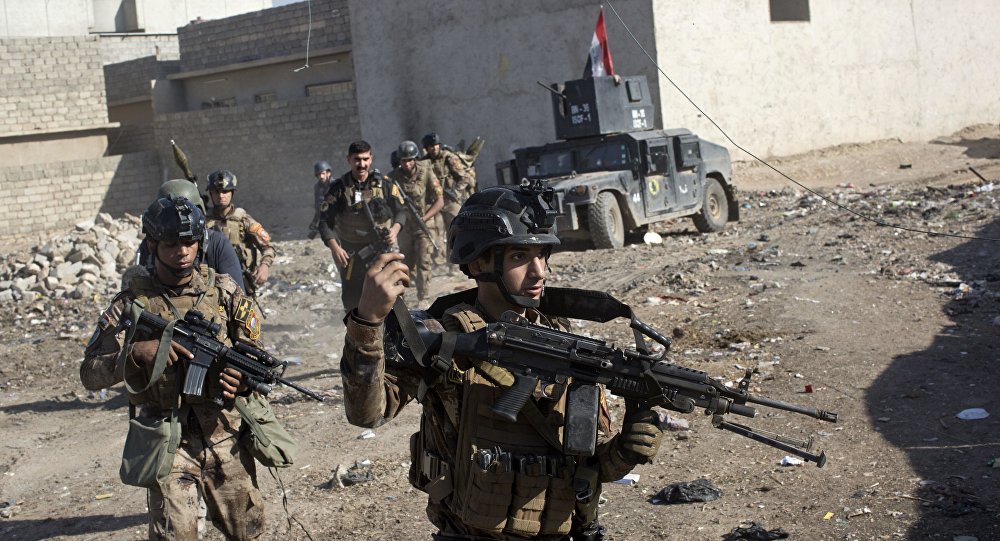 2020-02-04T11:32:47+00:00
Shafaq News / Deputy Commander of Anbar Operations of the Popular Mobilization Forces (PMF), Ahmed Nasrallah announced on Tuesday that brigade 18 repelled an attack by ISIS militants, the second of its kind in a week, on checkpoints affiliated with the brigade west of Anbar.
Nasrallah said that "a force from the brigade repelled late last night, an ISIS attack targeting two of the brigade's checkpoints west of Anbar," noting that "the terrorist enemy used mortar , light and medium weapons during the attack, but the heroic fighters repelled the attack with a high spirit."
Nasrallah stressed that "the attack was the second of its kind in a week, and it ended without any losses." He called on PMF stationed in Anbar to "pay attention and be careful."
It is reported that the 18th Brigade of the PMF, which is stationed within   Anbar Sector Operations of thee PMF, was attacked a few days ago by ISIS and was repelled without any significant losses.