Washington "concerned" and calls on parties in Iraq to "renounce violence"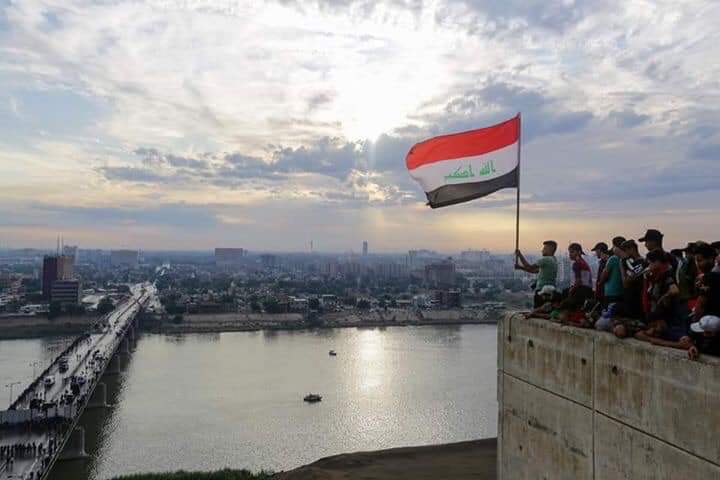 2019-10-28T09:06:34.000000Z
Shafaq News/ The U.S. State Department said that Washington is following the situation in Iraq closely, calling on all parties to renounce violence.
In a statement, the State Department offered its condolences to the families of the victims killed during the demonstrations this weekend, wishing all the wounded a speedy recovery.
The State Department expressed deep concern about the forced closure of the media and pressure to censor reports on demonstrations.
"Freedom of press is rooted in democratic reform. We support the fundamental right to freedom of expression, which is constitutionally granted to all media organizations, and the right of journalists to practice their profession in safety," the statement said.
"The U.S. government continues to support the Iraqi government, the Iraqi people, security, stability and sovereignty of the country," the statement concluded.