Two Iraqi forces injured by roadside bomb explosion in Kirkuk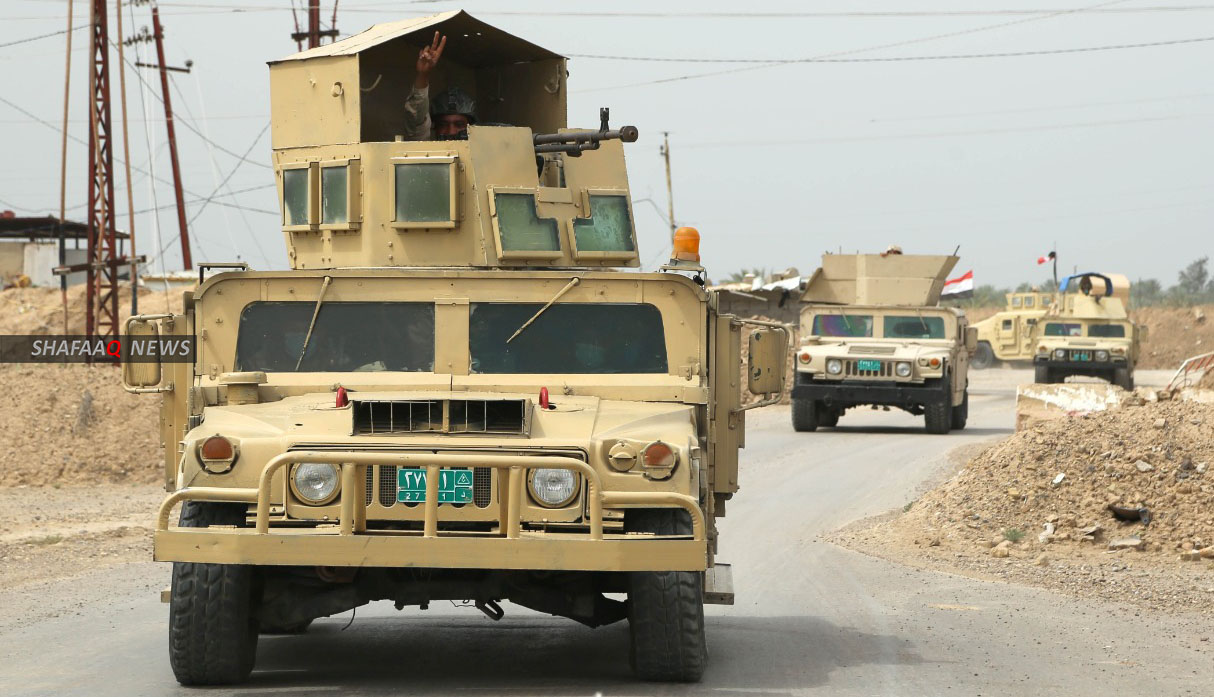 2020-04-07T11:06:00+00:00
Shafaq News / A security source said on Tuesday, that two members of the Iraqi forces were injured by a roadside bomb explosion in Kirkuk governorate.
The source told Shafaq News, "A roadside bomb planted on the road linking the villages of Ali Saray and Tobzawa in Kirkuk Governorate exploded this morning on a car carrying security personnel in the Fifth Division of the Federal Police brigade 20."
The source added, "The explosion resulted in the injury of two members of the federal police forces as well as material damage to their vehicle," noting that "the injured members were taken to Daquq General Hospital for treatment."
Three members of the Federal Police were injured, before midnight on Monday, after an ISIS attack on Daquq district in Kirkuk Governorate.
A security source told Shafaq News that mortar shells targeted Ali Saray village, which is inhabited by the Kakis (one of the ancient Kurdish religions) in Daquq in Kirkuk, followed by an attack by ISIS elements on the village, which was confronted by elements of the Federal Police in charge of protection during violent clashes that lasted for half an hour.
He added, after the federal police conducted a search of the area surrounding the accident, a roadside bomb exploded, injuring three policemen.
In recent weeks, attacks by suspected ISIS militants have increased, particularly in the rugged region between Kirkuk, Salahuddin and Diyala provinces, known as the "Triangle of Death".
In 2017, Iraq declared victory over ISIS by reclaiming all of its territory, which was estimated to be about a third of the country's area that the organization invaded in the summer of 2014.
But the organization still keeps sleeping cells in large areas of Iraq, and launches attacks in varying periods.