the participation rate would reach 50% or more, Prime Minister's Adviser expects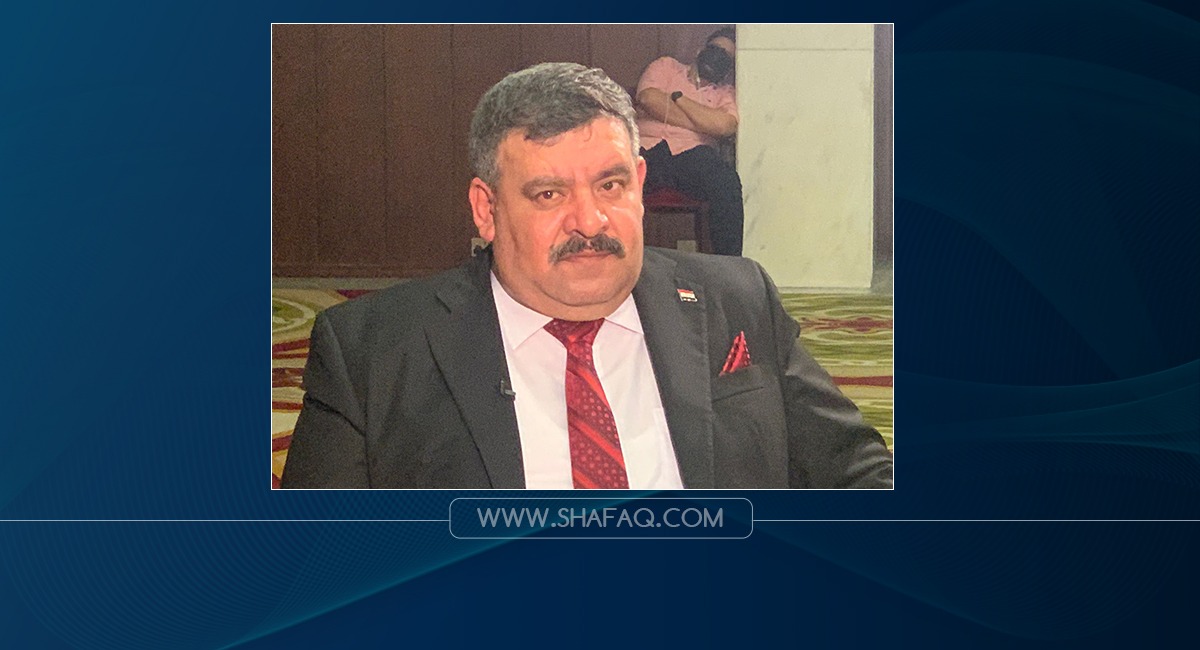 2021-10-10T10:00:55+00:00
Shafaq News/ The Prime Minister's Adviser for Elections Affairs suggested on Sunday that the turnout in the general polling will be "high" in the coming hours.
Advisor Muhannad Naim told Shafaq News Agency, "The electoral process is going well," noting that "some stations have stopped, but not the electoral center, and there are maintenance and replacement equipment."
"The participation rate in the elections will be high, and there will be plenty of time for voters to participate," Naim said.
Al-Kadhimi's advisor expected that the participation rate would reach 50% or more.
Earlier, The Iraqi High Electoral Commission said that the participation rate in the general polling is "good," expecting that it will be more significant later.
Electoral stations also recorded malfunctions in the electronic devices for the elections, which prompted voters to withdraw from the polling stations.