The Israeli Foreign Minister responds about Tel Aviv operations inside Iraq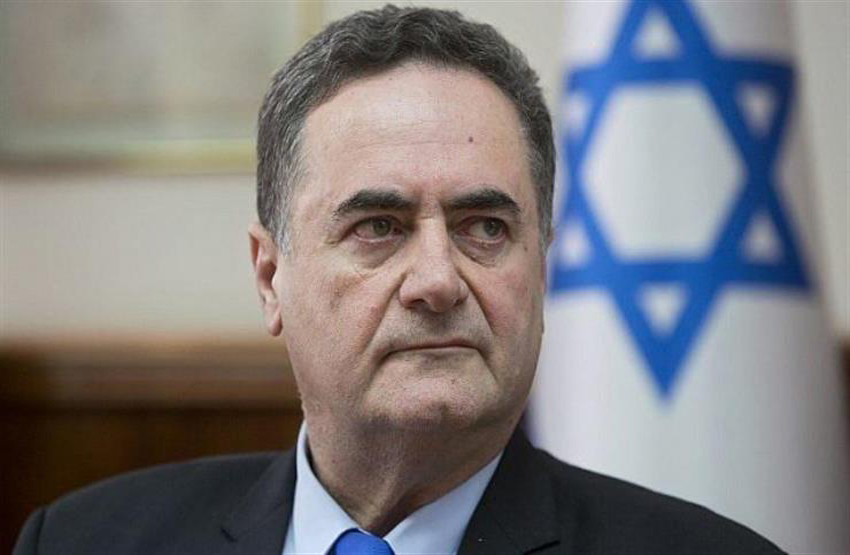 2019-08-25T12:02:23+00:00
Shafaq News/ The Israeli Foreign Minister, Israel Katz said that his country's operation on Syrian territory was "intended to convey a message to Tehran that it has no immunity anywhere."
The Israeli Broadcasting Corporation quoted the Minister as saying on Sunday morning that "without the Israeli activities over the past years, the number of Iranian fighters in Syria would reach one hundred thousand."
Regarding reports of Israeli operations inside Iraq, Katz said, "We are working in different places."
The Israeli army spokesman, Avichai Adraei admitted last night on shelling a number of targets in Aqraba village, southeast of Damascus.
He also announced "thwarting a terrorist operation planned by the Iranian Quds Force and Shiite militias against Israeli targets from Syrian territory by launching a number of booby-trapped drones."