Security force storms TV channel in Baghdad, arrests employees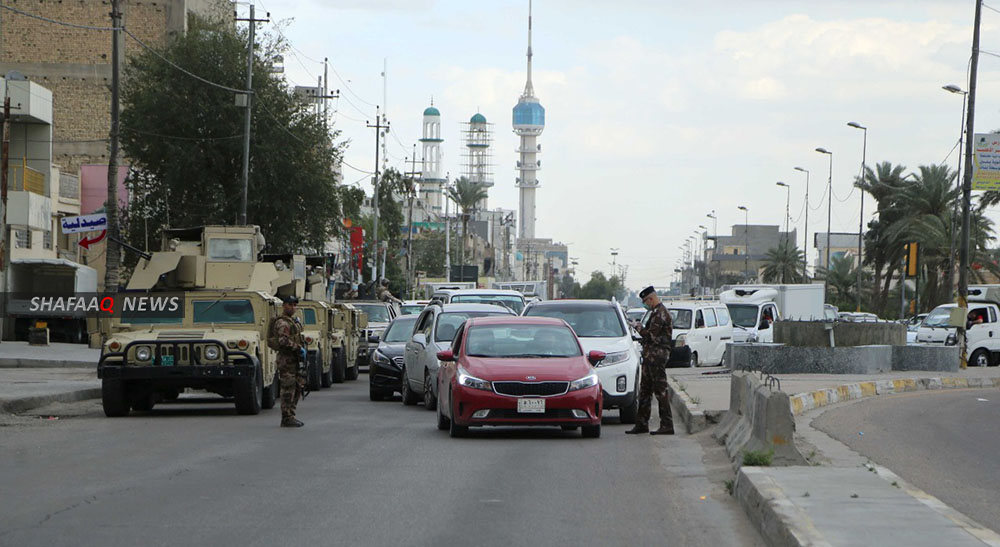 2020-05-24T14:28:43.000000Z
Shafaq News / An Iraqi security force stormed the headquarters of a TV channel on Sunday and arrested its employees in the capital, Baghdad.
"The security force arrested the staff inside the channel, confiscated the cars, and prevented the workers of the channel from leaving without taking a pledge from them not to work in the channel again," A worker in the "Al-Baghdadiya" TV channel told Shafaq News Agency.
This is not the first time that the security forces stormed the headquarters of Al- Baghdadiya channel, which has been closed since the time of the government of former Prime Minister Nuri al-Maliki, before it has been reopened several months ago.