Report: British ISIS children in Iraq and Syria will not return home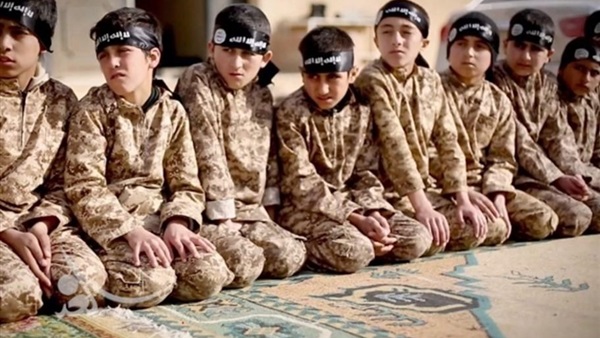 2019-08-12T11:41:03+00:00
Shafaq News/ The children of the Islamic State will not return home, the Times newspaper reported. According to the British government, children of ISIS militants who have the British citizenship stuck in combat zones will not be allowed to return to Britain.
The newspaper learned that Sajid Javed made the decision as one of his last decisions as Interior Minister before he got the Treasury secretary position last month.
Javed concluded that sending military or civilian personnel to north of Syria in an effort to rescue these children and minors would be very dangerous.
The newspaper said the decision was likely to be protested and condemned by rights groups, children's rights groups and opposition politicians, who have long demanded the protection of innocent British children in Iraq.
The newspaper also added that Javed sought legal advice on the legal opinion regarding the return of the wives of the Islamic State and the British children of the jihadists to Britain, as this may be a legal way for the return of their parents whose British citizenship was canceled  .
About 900 Britons have fled to join the Islamic State, 400 are believed to have returned to Britain since March this year.