Parliamentary committee reveals Turkish pressure on Iraq regarding the water file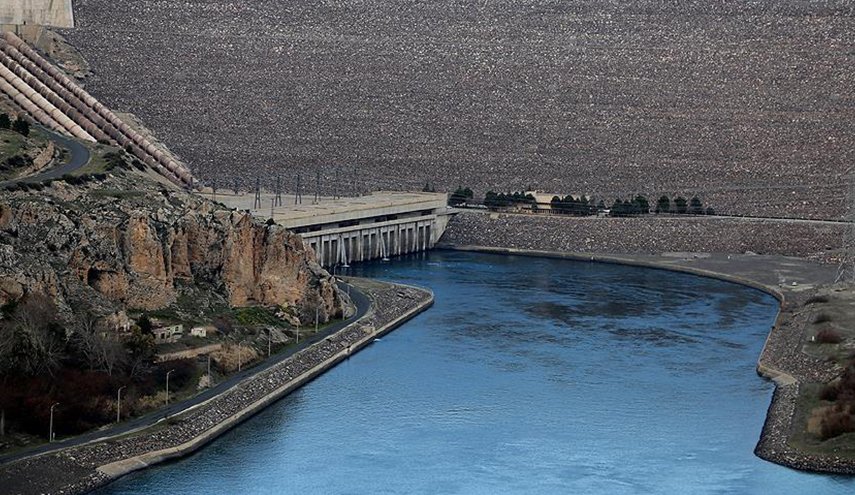 2019-09-15T11:45:47+00:00
Shafaq News/ The head of the Parliamentary Committee of Agriculture, Water and Marshlands, Salam al-Bashmari blamed Turkey for renouncing its own commitments with Iraq about the water file.
He said in a statement received by Shafaq News that it was agreed with the Turkish President's special envoy for water with Iraq on a competent Iraqi delegation to visit Turkey and conclude the final signing of the water agreement between the two countries.
"We were surprised by not receiving the delegation and cancelling all the agreements that were negotiated with the Turkish side and this is unacceptable," Shammari said.
"The water issue is humanitarian not political, and there is political pressure from the Turkish side on the Iraqi government in this regard," he said.
"The committee rejected this political action and we hold the Turkish side fully responsible for violating the items agreed upon during the delegation's visit to Baghdad that took place less than two months ago," he said.