Media and Communications Commission suspends Alhurra TV license in Iraq for three months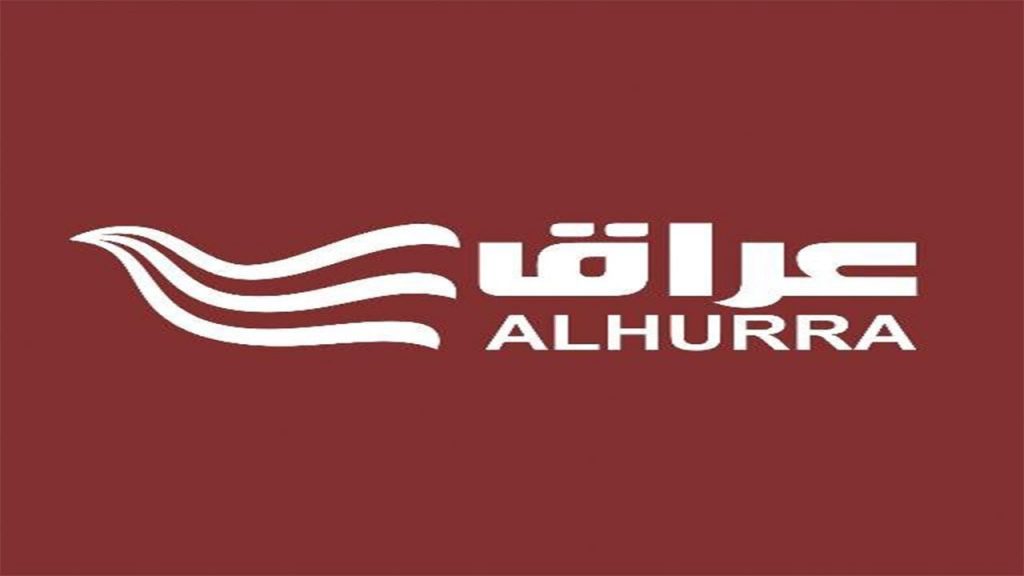 2019-09-02T14:47:35+00:00
Shafaq News/ The Media and Communications Commission announced on Monday that it has suspended the license of Al-Hurra TV station offices in Iraq for three months on the background of broadcasting a report about corruption in the Shiite and the Sunnis religious establishment in the country.
The Commission decided in a statement today "to suspend the work license of Alhurra offices in Iraq for three months and stop its activities until re-voting on its position about dealing with the Iraqi issue."
The Commission called the TV channel to " broadcast an official apology from the administration office of Alhurra channel in Iraq because the program caused contempt and offense to symbols and personalities of religious institutions, which have affected their reputation and status in the hearts of the Iraqi people."
The statement stressed "to abide by the channel's office in Iraq to the list of rules of media broadcasting and not to exceed its articles in its reports on Iraqi affairs."
The commission considered these measures "as a final warning to the channel as severe punishment will be taken in case of repeated offense and breach of the articles of the media broadcasting rules again".
The statement added that the Commission "leaves to the affected parties and personalities the right to file a complaint in the competent judicial authorities and will provide its technical opinion on that."