Local government building in Dhi Qar burnt, headquarters of "Asaib" group attacked in Maysan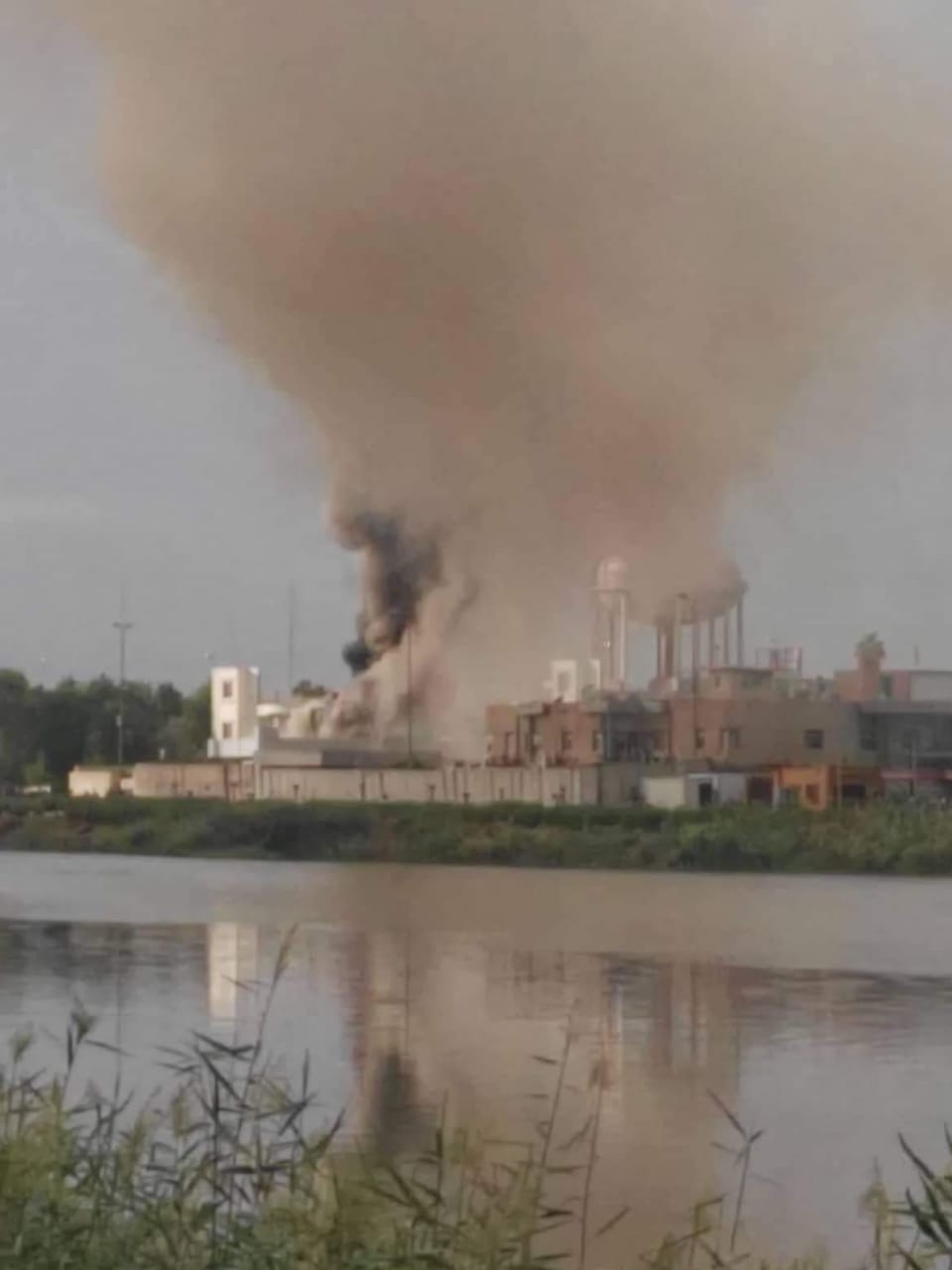 2019-10-25T16:14:45+00:00
Shafaq New/ Unidentified men set fire to a local government building in Dhi Qar province in southern Iraq on Friday.
Dozens of people broke into the province's building in Dhi Qar and set it on fire, media sources told Shafaq News.
The same sources said that the headquarters of Asaib Ahl al-Haq group led by Qais al-Khazali in Amara city, the local capital of Maysan province, was attacked with light and medium weapons.
The capital Baghdad and the south provinces , Shiite-dominated are witnessing popular demonstrations, an extension of the bloody protests that began in early October, which left about 170 people dead and 7000 wounded.
Protesters burned the headquarters of Asaib Ahl al-Haq headed by Qais al-Khazali on Friday noon in Muthanna province.
Demonstrators have already burnt the headquarters of wisdom movement headed by Ammar al-Hakim in Samawa city, the center of Muthanna province, before dozens of protesters stormed the building of the governorate.
A security source told Shafaq News recently that a number of people burned Badr Organization and Islamic Dawa Party in Samawah city in Muthanna, and others burned the headquarters of "Saraya al-Khorasani" in Wasit province.