Lavrov: We are satisfied with the relations normalization between Baghdad and Erbil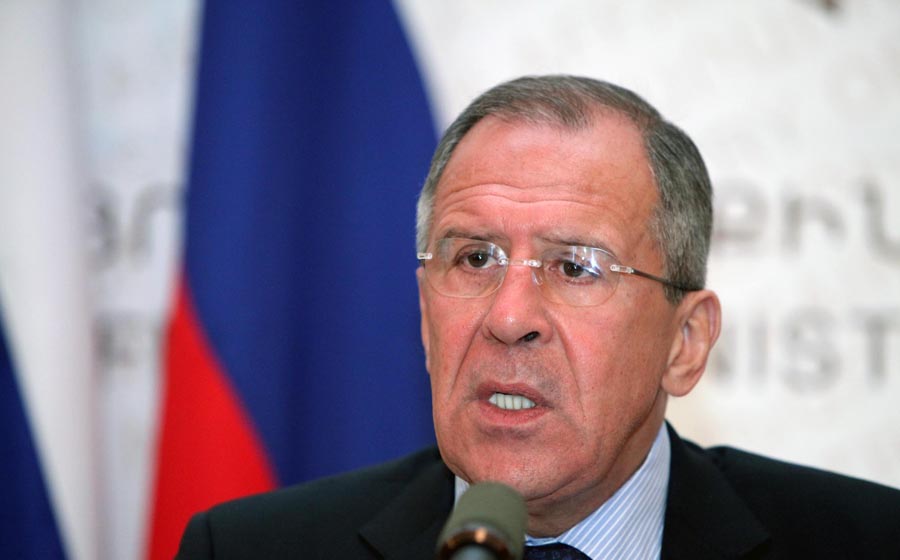 2019-10-07T12:54:05+00:00
Shafaq News/ The Russian Foreign Minister , Sergei Lavrov expressed satisfaction at the normalization of relations between Baghdad and Erbil.
Lavrov is in Baghdad for talks with his Iraqi counterpart Mohammed Ali al-Hakim.
In a joint press conference after the meeting, Lavrov said, "We thank   Iraqis for valuable information on the completion of forming the Iraqi government process and Kurdistan Regional Government."
"We reaffirm our satisfaction with the normalization of the relationship between Baghdad and Erbil, and stress that further strengthening the relationship will help support the economic development of Iraq as a whole and resolve all issues," he added.