Larijani: Iraq's leaders have not allowed America to control oil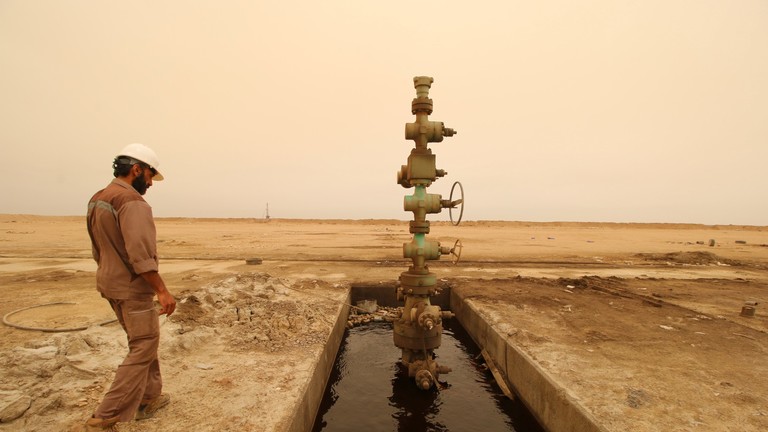 2019-11-03T10:31:20+00:00
Shafaq News/ The Iranian Parliament Speaker , Ali Larijani stressed that the Iraqi leaders did not allow the United States to control oil, indicating that Syrian oil belongs to the people and the government in Syria , America is not entitled to control the Syrian oil fields and steal its oil.
"Trump continues his rude statements on Iraq as well," Larijani said "But he is not aware that the administration and the U.S. military have done their best to control the oil fields (in Iraq), but the vigilant reference in Najaf, the honorable leaders and the conscious Iraqi people did not let the Americans do this betrayal. "
Larijani pointed out that "America is doing reckless actions in another way to provoke unrest in the countries of the region, to control the oil resources and achieve its evil objectives," stressing that "the people of the region that destroyed ISIS will respond strongly to this American conspiracy."
He pointed out that "the statements of the U.S. president reveal the real and inhuman face of this system, Kurds, Turks and Arabs are not important to the U.S. government, and the Iranian people is not important to America, but Iran's oil is important, so they imposed an economic blockade on the Iranian people for their inability to confront it militarily to be able to dominate oil and gas resources "