Iraqi protesters block a road leading to a border crossing with Iran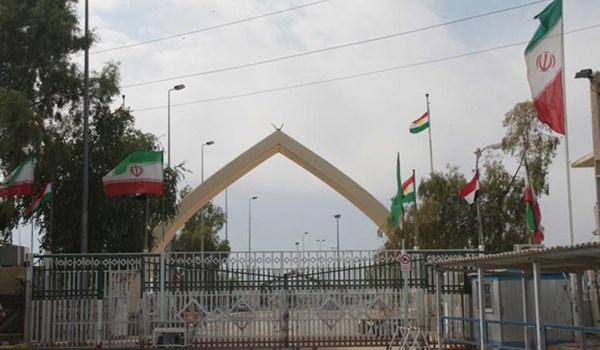 2019-10-25T21:40:28+00:00
Shafaq News/ Angry protesters blocked on Friday a vital road leading to a border crossing with Iran in the Iraqi province of Wasit.
Shafaq News reporter said that the demonstrators in Badra district blocked the road leading to Mehran port, the land border crossing between Iraq and Iran from Wasit province.
Earlier in the day, several angry demonstrators set fire to Safwan border crossing in Basra southern province.
Safwan is an Iraqi city, located in the far south of Iraq, near the Iraqi-Kuwaiti border. On the Kuwaiti side is Abdali border crossing.