Iraq announces its position from the "historic" agreement in Sudan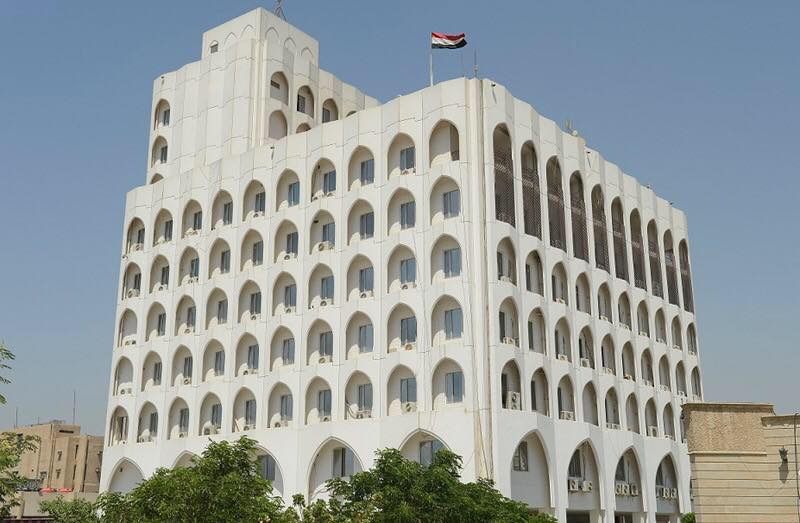 2019-09-04T12:55:08.000000Z
Shafaq News/ The Iraqi Foreign Ministry welcomed on Wednesday what it called as the "historic" agreement concluded by the parties and political forces in Sudan.
"The Republic of Iraq welcomes the government and people to sign the constitutional declaration, the historic political agreement between the forces of freedom and change on one hand and the military transitional council on the other hand with all its outputs on the formation of the sovereign council and the appointment of a prime minister in the republic," Ministry Spokesman , Ahmed al-Sahaf said in a statement. As we hope that this step will contribute to the establishment of security, stability and prosperity in Sudan. "
He added that "the Iraqi government offers its full support to the Sudanese people of all backgrounds in order to achieve their hopes for peace and prosperity."