Hours after two bodies found, ISIS start kidnapping again in Iraq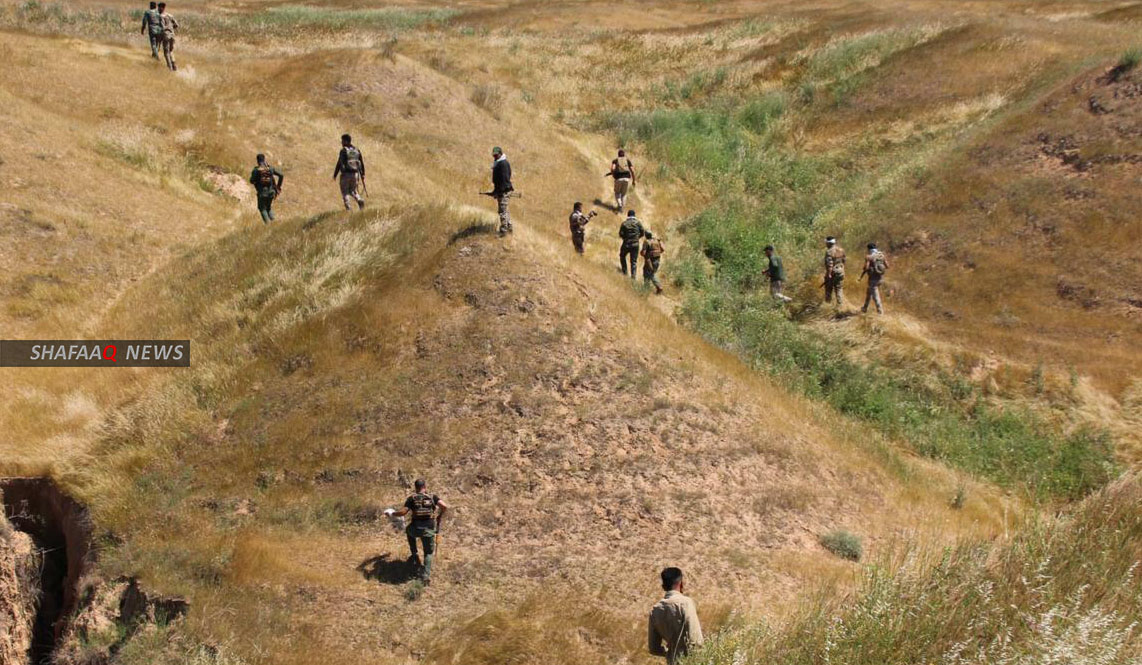 2020-05-11T22:14:02.000000Z
Shafaq News / A security source in Diyala east of Baghdad said on Monday that Islamic State (ISIS) militants have kidnapped a civilian in the outskirts of Jabara sub- district.
"ISIS gunmen riding motorcycles kidnapped a farmer in AlBu Ghanam village in sub-Jabara district of Khanaqin district." The source told Shafaq News Agency.
"The security services continue to search for the kidnapper and the pursuit of the kidnappers," he added.
This incident comes hours after the security forces found the bodies of two civilians from Kakai Kurds, who were kidnapped by ISIS on Sunday in the outskirts of Mikhyas village in Khanaqin district.
Jabara is considered the smallest sub-district in Diyala Governorate  affiliated to Khanaqin district, about 70 km away from it, with a population of 22 thousand people, and an area of ​​16 thousand donum. Its people were subjected to displacement and deportation by the former regime, where the Kurds constitute about 60% of the indigenous population, as most of the families returned after the fall of the regime to the district in 2003 according to Article 140 of the Iraqi constitution.