Germany sentence Algerian woman for enslaving three Yazidi women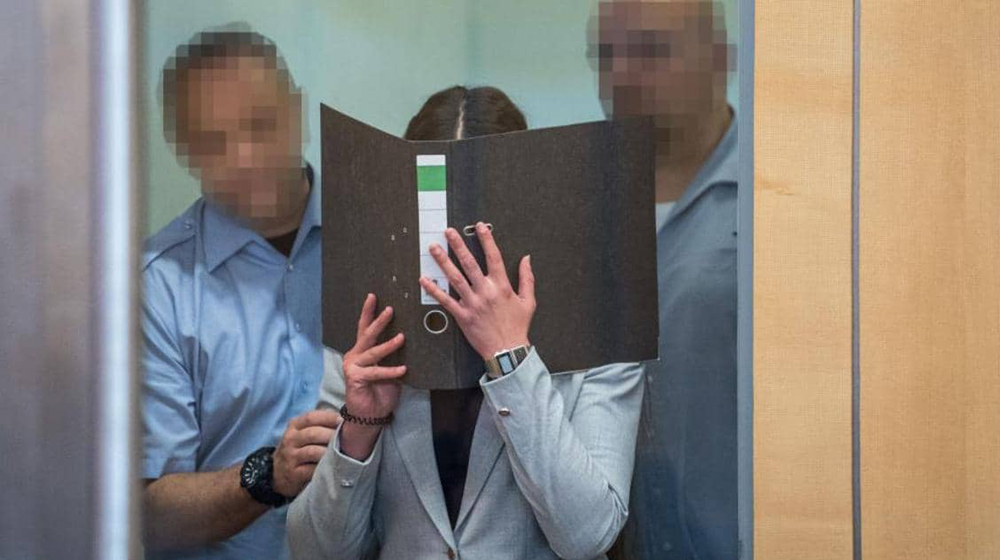 2019-10-17T15:36:15+00:00
Shafaq News/ A trial against a German woman of Algerian origin began today on charges of belonging to ISIS , buying and holding three Yazidi women as slaves in Syria.
The proceedings against the 21 years old defendant, known as Sara W, began at Düsseldorf City Court, the capital of North Rhine-Westphalia and West Germany.
According to the German news agency (DPA) , Judge Lars Bachler ruled that the proceedings must be hidden before the public because the accused was between the ages of 16 and 19 years when she did the crimes attributed to her.
Prosecutors say that the defendant traveled to Syria as a teenager in 2013, joined ISIS and married an ISIS recruited element.
They alleged that both conducted "guard and police duties" in areas controlled by ISIS, forced a Yezidi girl and two Yazidi women to work in their home.