Germany extends its military mission in Iraq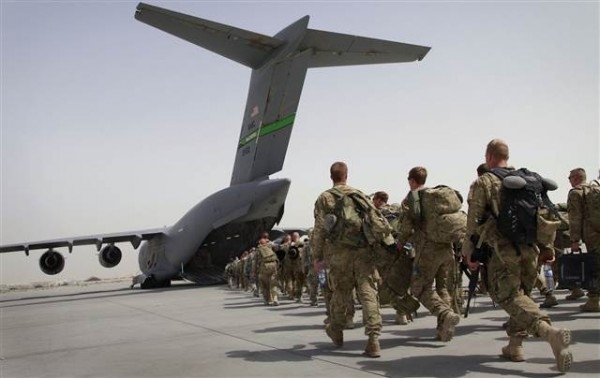 2019-09-18T13:15:15+00:00
Shafaq News/ The German cabinet agreed on Wednesday to extend the mission of German troops to fight ISIS.
The Council gave the green light to renew the mandate Iraq's mission and the task of the international coalition against "ISIS".
According to the decision, the deployment of German Tornado reconnaissance aircraft in Jordan and the use of refueling aircraft as part of the counter-ISIS mission will be extended until March 31, while the training of German forces for security forces in Iraq will be extended for a year. As the mandate provides a maximum of 700 soldier.
The text of the mandate said that so far , it must be guaranteed to prevent the rise of ISIS, adding: "Anything else warn of a slide back to insecure and volatile situations with negative effects on the entire region."
The extension must be approved by the Deutscher Bundestag to be in force.
Initially, the Social Democrats, a partner in the ruling coalition, were demanding an end to the reconnaissance planes by October 31, when the parliament's mandate expires.
It is worth mentioning ISIS is currently militarily defeated, but it forms new networks in secret.