Demands to arm Iraq with two missile systems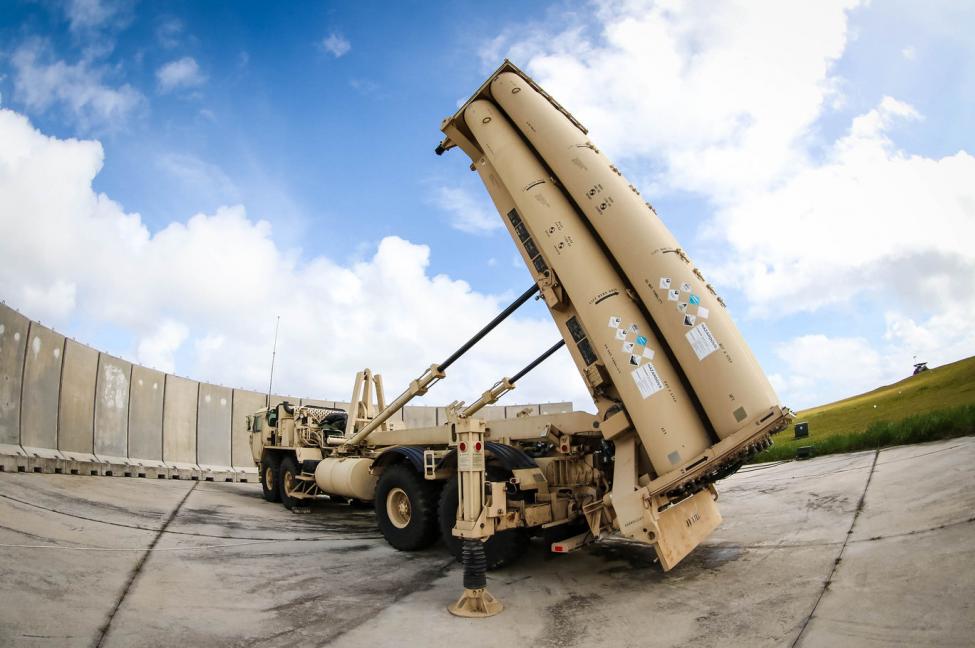 2019-08-19T12:52:21+00:00
Shafaq News/ The National Wisdom Movement (Tayar al-Hikmah al-Watani) led by Ammar al-Hakim called on Monday , Prime Minister and Commander-in-Chief of the Iraqi Armed Forces , Adel Abdul-Mahdi to buy the "Russian S-400" missile system and Iranian Khordad defense system so that Iraq would impose its sovereignty over its airspace.
The leader in the movement, MP Hassan Fadam told Shafaq News, "Iraq needs to buy the Russian" S-400 system" and" Khordad "Iranian system in order to impose its sovereignty over the airspace, especially that these systems have proved to be successful, unlike the American system, which failed in many countries. "
He stressed that Iraq must arm its air resistance with advanced, strategic and proven weapons in the world and cannot rely only on US armament, but must diversify the sources of armament, noting that "this is what we will commit the government through the parliament  and its competent parliamentary committees to do. "
Iraqi Shiite and Sunni political forces have indicated a breach in the country's land and sky and targeting military positions of factions in the Popular Crowd close to the regime in Iran.
With reports that explosions in three crowd sites, the latest at a weapons and ammunition depot southern Baghdad, which was no coincidence or accidents, while political voices were demanding the purchase of an air defense system, although Iraq no longer has real enemies represented by states.
Last week's blast at an ammunition depot in Baghdad caused a wave of rumors and speculation over an Israeli attack. Although the incident was caused by a defect rather than an attack, the tally of media reports published in recent weeks paints a picture of the Israeli battle against Iran that shows it is widening to the periphery of Iraq and possibly to other undisclosed arenas.
Iraq officially refrains from accusing Israel of attacks. Iraqi Prime Minister, Adel Abdul-Mahdi, who has vowed that Iraq will not be a base for launching Iranian missiles kept silent. It is also interesting that Iran does not officially address these attacks, perhaps because it has something to hide, according to Israeli military analysis.