Canada arrests a suspect accused of joining ISIS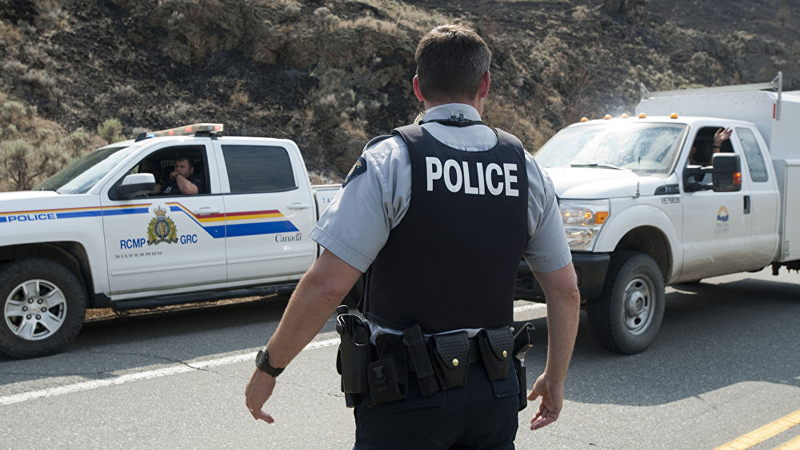 2019-12-07T10:07:12.000000Z
Shafaq News / The Canadian police said they had arrested a man whom the Turkish authorities had previously detained for belonging to ISIS.
The police said in a statement that Ekar Mao, 22, from Guelph in the province of Ontario, was charged with participating in a terrorist activity and leaving Canada to join the organization, according to Reuters.
Louise Safar, a spokesperson for the Canadian Royal Cavalry Police, said the accused man was brought before a court on Friday, noting that the police investigation that led to his arrest began on July 11 and was conducted on the basis of a report from an unidentified source.
The spokesperson explained that Mao was arrested, charged and detained   until a hearing was held, indicating that a conviction had not been issued against him in Turkey.
She added that Mao returned to Canada on October 19.