British report reveals Israeli fighter aircrafts launched from Azerbaijan to Iraq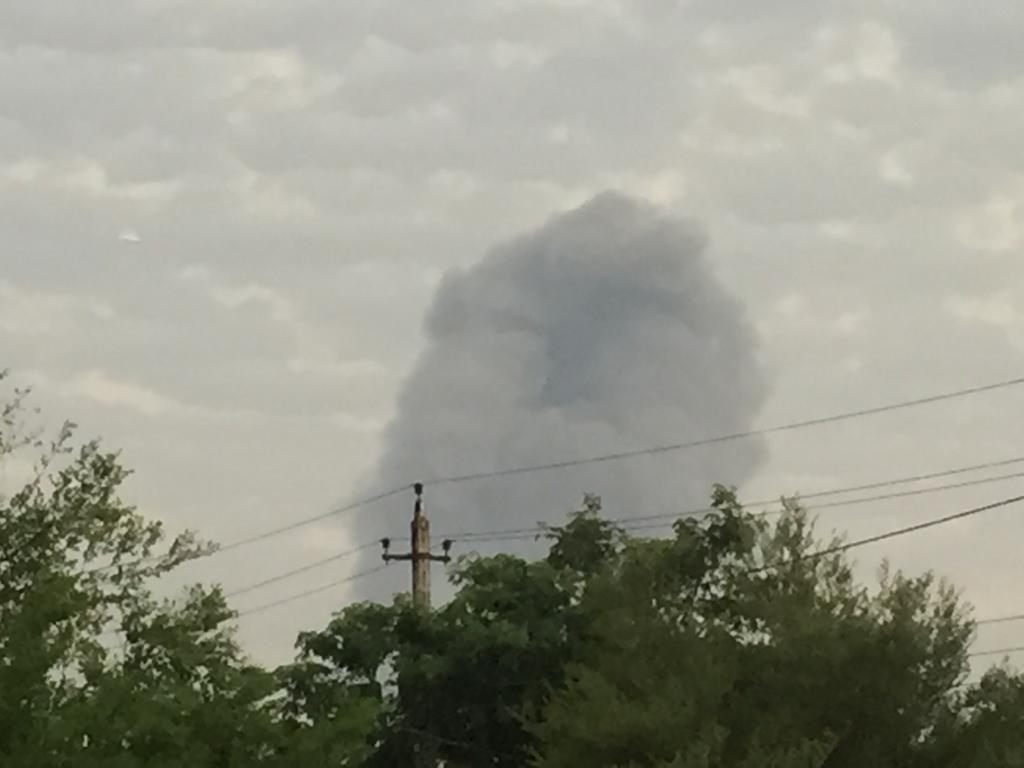 2019-08-29T11:19:20+00:00
Shafaq News/ The Guardian newspaper published on Thursday a report entitled "Secret arms race in the drone war in the conflict between Iran and Israel"
The wave of drone attacks in Syria, Iraq, Saudi Arabia, Yemen and now Lebanon has raised the specter of a new era of conflict in the region, because of its ability to penetrate remote battlefields and hit impregnable targets.
The writer noted that the drones are small, inexpensive and capable of evading radar systems, have long been at the center of the arsenal IDF's in their operations in Gaza, but now they have been influential in the escalating conflict between Israel and Iran.
Western diplomats said in a statement to the newspaper that the recent Israeli attack on the southern suburbs of Lebanon, the stronghold of the Iranian-backed Hezbollah, may have been an assassination attempt or an attempt to destroy a vital site where the party develops its arsenal missile system or used as a base for launching rockets.
In Iraq, Shiite fighters claimed that Israel used drones fired from Azerbaijan to attack targets north and center of the country, areas that regional officials say have become a transit route for weapons sent to Iranian positions in Syria, boosting Iranian influence in the region, which Israel views it as a threat.
In contrast, US, Iranian and Iraqi officials say that since mid-July, Israel has transferred sophisticated machines with missiles hundreds of miles from Iraq to attack five targets linked to the Iranian agency operating there.
"The Iraqi government does not control its borders. It also turns a blind eye to the operations conducted by Shiite militias on the border because of its important role in fighting what is known as the Islamic State," said Hisham al-Hashemi, an Iraqi government researcher and adviser.
Lieutenant-General , Jonathan Conricus , the Israeli army spokesman said in an article he wrote that Iran's efforts appeared to have stalled.
"The Iranians are trying to expand their influence by interfering in the internal affairs of the countries of the region and spreading violence and chaos in Yemen, Lebanon, Iraq, Syria, the Gulf region and elsewhere. What we see is that they are still trying to assert themselves in Syria with attacking capabilities," Conricus says.
"There is no other explanation for what the Iranians are doing in Syria, and what the Quds Force of the Iranian Revolutionary Guards, led by Qasem Soleimani is doing in Syria also , it is threatening Israel and acquiring military capabilities capable of striking Israel."