British report: ISIS is preparing for a "new start" in Iraq with 5000 elements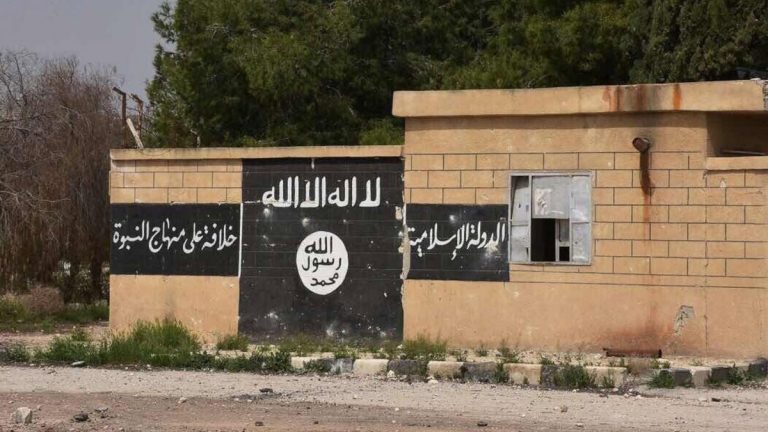 2019-12-23T13:17:34+00:00
Shafaq News / Western and Kurdish intelligence officials have warned that 5,000 ISIS elements are preparing themselves for a "re-launch" from northern Iraq, according to the British newspaper "Daily Mail".
The newspaper quoted in a report from officials on Monday, that "the remnants of ISIS are preparing themselves to make Iraq a work center and a regional launch for a developed model of Al-Qaeda approach, using that cumulative experience that they are now strengthening with a group of cars, weapons and food, in addition to modern communication technologies ".
"These extremist groups have the ability to buy, supply and store in order to prolong the confrontation," said Lahore Talabani, the official in the fight against terrorism, adding that "they are now in Hamrin Mountains and rebuilding the destroyed structures of the caliphate."
The Kurdish intelligence service estimates - according to the newspaper - the number of ISIS operatives in Iraq currently, at approximately 5,000 fighters, noting that they are "exploiting a state of anxiety and chaos in the capital, Baghdad to expand."
General William Sealy, commander of the US Special Forces in Iraq, told BBC, "The remnants of ISIS now have more advanced preparations and technologies than they had in 2014 when they seized nearly a third of the area of ​​Iraq."