Baghdad announces the decision of the Jordanian judiciary contribute in handing over wanted Iraqis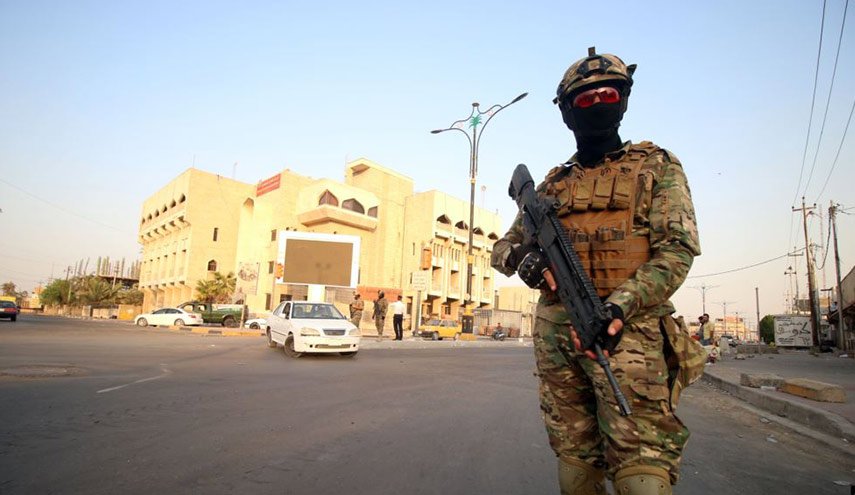 2019-10-14T10:59:51.000000Z
Shafaq News/ The Public Prosecution Service announced on Monday that  Jordan's Court of Cassation has taken a new approach that will contribute to hand over Iraqi suspects in Jordan kingdom.
An official statement of the Supreme Judicial Council said today that the Jordanian Court of Cassation has issued a decision establishing a new direction for the Jordanian judiciary in dealing with the issue of the handing over Iraqi defendants in Jordan , the Court pointed out in its decision that what went to the courts of appeal and the first instance Jordan in not handing over one of the Iraqi defendants under the pretext of not informing him, is not true."
The statement added that "Jordanian appeal court sees that the defendant was notified by publication in the daily newspapers," pointing out that "the Iraqi prosecutors stressed the importance of this decision returns to it considering the cooperation between the Councils of the judiciary in Iraq and Jordan as the core of the issue."
"The prosecution pointed to the Iraqi embassy in Jordan stressed the need for a delegation of the Iraqi judiciary to visit the Jordanian Judicial Council to discuss an appropriate mechanism for the recovery of Iraqi defendants."
Jordan is holding wanted Iraqis from the former regime, including members of Saddam Hussein's family who had sought refuge in Amman after 2003 and the entry of US troops into Iraq. The Iraqi government after the fall demanded several times to hand those wanted to it.