Ankara arrests an Iraqi man and three of his relatives for strangling his wife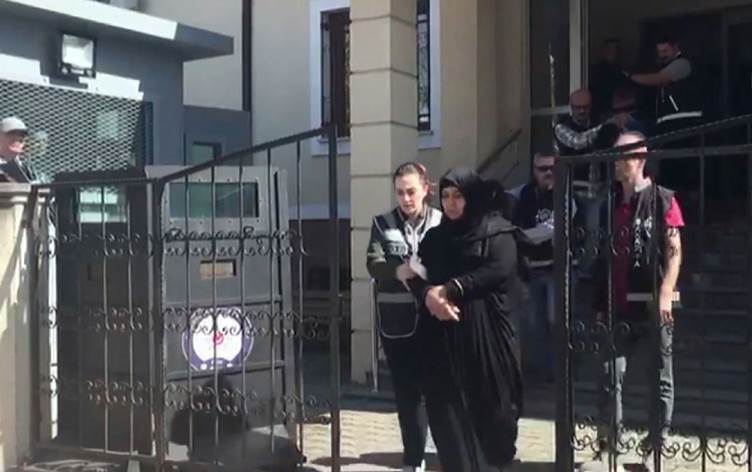 2019-09-29T10:46:04.000000Z
Shafaq News/ The Turkish authorities have arrested four Iraqis on charges of killing a young woman, Zahra Muayyad al-Obeidi including her husband and his mother.
This came happened after a 17-year-old Iraqi woman, who was married in Turkey six months ago, was found murdered at her home in Yahialar district in Adapazar, the capital of Sakarya (Sakarya province) two days ago.
After reporting the police, Zahra's body was taken to the forensic medicine department, and the results of the tests revealed that she had been strangled.
Subsequently, the Directorate of the Crime Division of Sakarya Police arrested the victim's husband, his mother and two other relatives.
After the preliminary investigation, the defendants were brought to justice  and the court decided on Sunday to imprison the four defendants.