"Al-Khorasani Brigades" responds to accusation of killing protesters and suppressing demonstrations in Iraq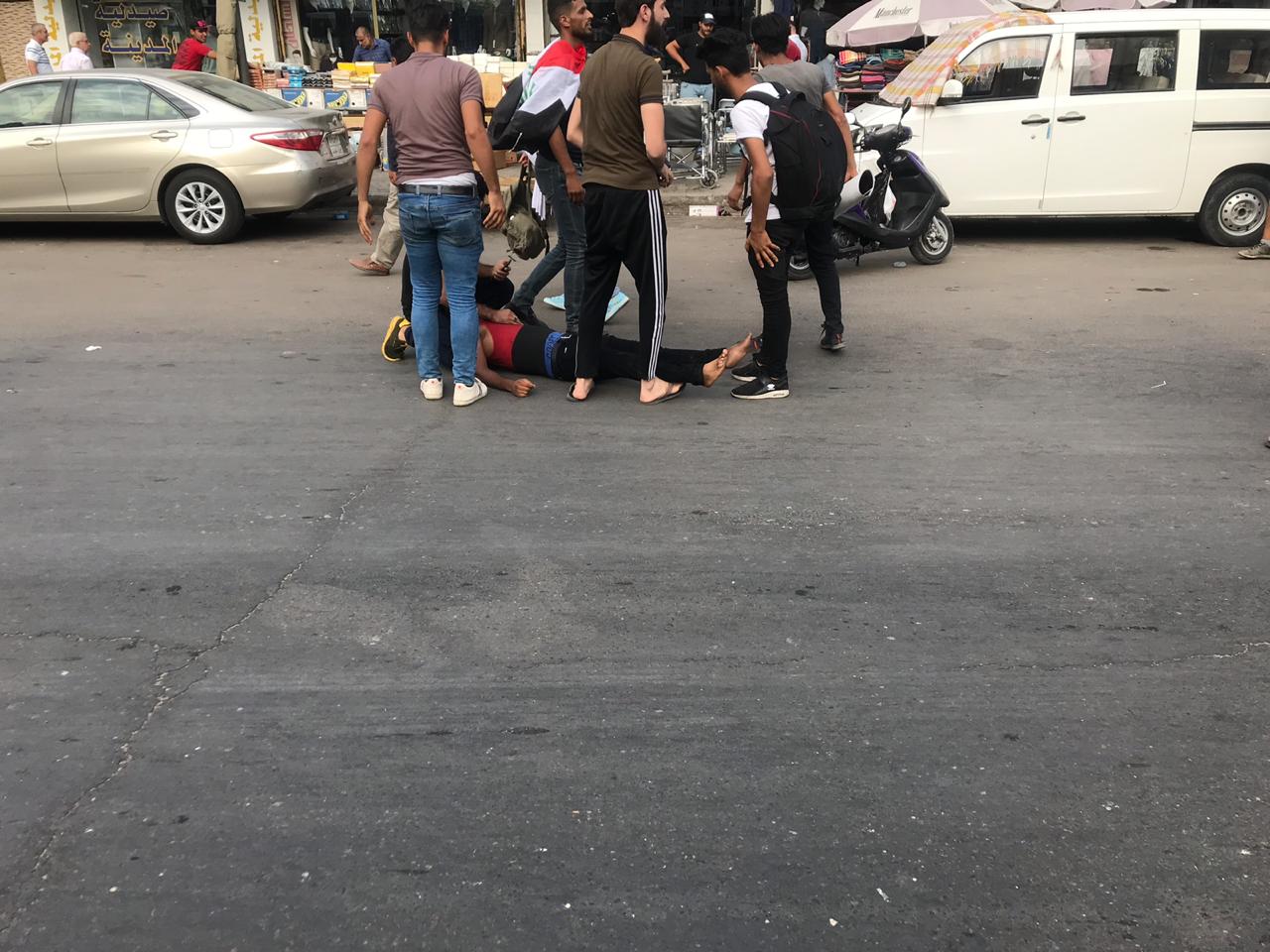 2019-10-15T14:32:38+00:00
Shafaq News / Al-Khorasani, one of the factions in the Popular Mobilization in Iraq, distanced itself on Tuesday from its involvement in killing demonstrators and the suppression in the recent protests in the country.
"The enemies of Iraq have sent their snipers to kill demonstrators who were demanding the rights of the oppressed people who are experiencing   the corruption of successive governments, while other snipers kill the security forces and then spread their agents who are working with the demonstrators in a well-studied plan available to them through social media , websites and fake pages that Khorasani Brigades and the resistance factions are shooting at the demonstrators, "The Secretary-General of the " Khorasani Brigades " Ali Yasiri said in a statement today .
It is noteworthy that activists and bloggers have circulated on social networking pages a video showing an armed group said to be al-Yasiri, along with elements of "Al-Khorasani Brigades," as they shoot demonstrators in the capital Baghdad.
The past few days have witnessed bloody protests in the capital Baghdad and a number of other Shiite-dominated provinces, which left about 170 demonstrators and about 7000 wounded, including security elements.