After freezing the provincial councils... Are local elections taking place in Iraq? IHEC answers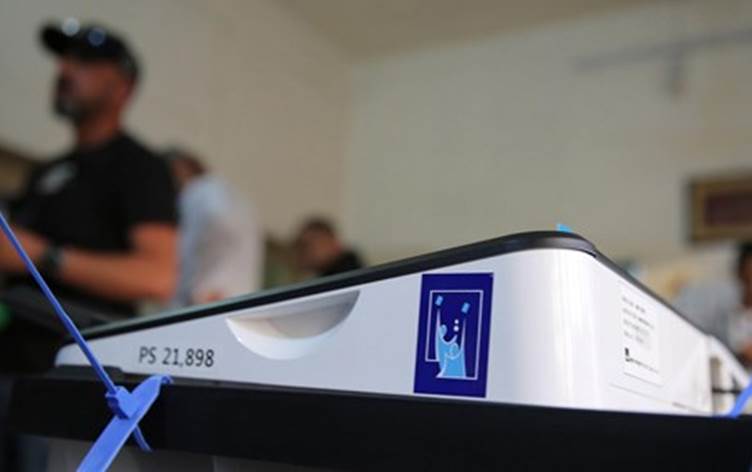 2019-10-09T13:24:22+00:00
Shafaq News/ The Independent High Electoral Commission of Iraq froze on Wednesday, the work of provincial councils by the Iraqi parliament.
Hazem al-Rudaini, a member of the Board of Commissioners, told Shafaq News that "the Parliament's voting to freeze the provincial councils is another issue that has nothing to do with the holding the local elections in April 2020, voting on the current provincial councils is considered as   exceeded the legal period and started in the previous year." .
Al-Rudaini said that "the Electoral Commission continues in its preparations for the process of provincial elections on April 1, 2020, and there is no problem with the work of the Commission and we continue to complete the preparations and there is no change in the date of local elections."
It should be noted that the Iraqi parliament has voted on Tuesday, to freeze the work of provincial councils and launching financial grants to the unemployed people, as part of a series of decisions to curb that popular protests.