Aboul Gheit begins talks to support efforts to restore stability in Iraq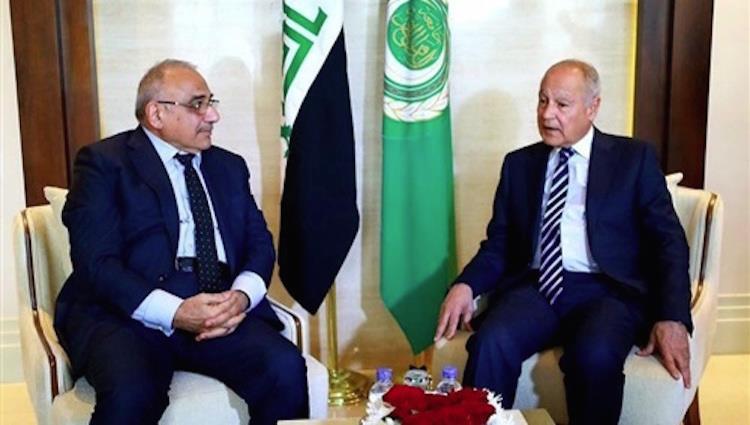 2019-09-03T11:20:16+00:00
Shafaq News/ Arab League Secretary General , Ahmed Aboul Gheit arrived in Baghdad this morning on a visit during which he will meet with Iraqi President , Barham Saleh, Prime Minister ,Adel Abdul Mahdi and Speaker of the Iraqi Parliament, Mohammed al-Halbousi.
An official source in the General Secretariat of the Arab League confirmed that "the visit comes within the framework of continuous communication with Iraq  , support the government's efforts to restore stability, and strengthen the balance in Iraq's relations with its Arab environment, especially in the recent period, which witnessed a clear recovery in these relations".
The source added in a statement that "the League supports the stability and security of Iraq as an important principle to strengthen Arab national security, pointing out that "the Secretary-General will emphasize during his meetings with Iraqi leaders the importance of preserving the gains achieved by eliminating (ISIS), reconstruction and ensure the return of this threat , remove Iraq from regional tensions, and strengthen its economic and security relations with all Arab countries ".