A senior U.S. official: We want Iraq without corruption or malicious foreign intervention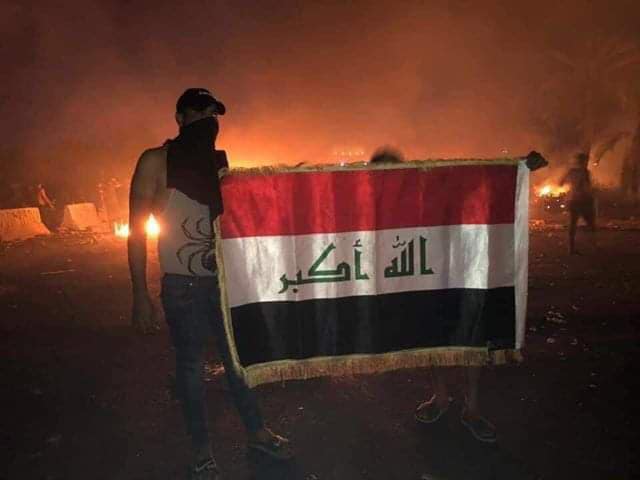 2019-11-26T09:13:32.000000Z
Shafaq News/ U.S. Deputy Defense Secretary for Policy John Rudd visited Baghdad and Erbil on November 24 and 25 to discuss U.S. security cooperation in the region and the U.S. role in the international coalition to defeat ISIS.
He met with Deputy Prime Minister ,Adel Abdul Mahdi and Defense Minister ,Najah al-Shammari in Baghdad.
According to a statement from the U.S. Embassy in Baghdad, the Deputy Secretary of Defense highlighted the ongoing efforts to strengthen partnerships and cooperation in the field of defense between the United States and Iraq , the importance of the relationship between the United States and Iraq as well as continued bilateral cooperation in support of a unified and democratic Iraq.
He deplored the killing and kidnapping of demonstrators , threats to freedom of expression and the cycle of violence, while stressing U.S. support for the Iraqi people, who are struggling to enjoy their country with impeccable well-being with no malicious foreign interference.