A security approach taken to isolate endemic areas in Iraq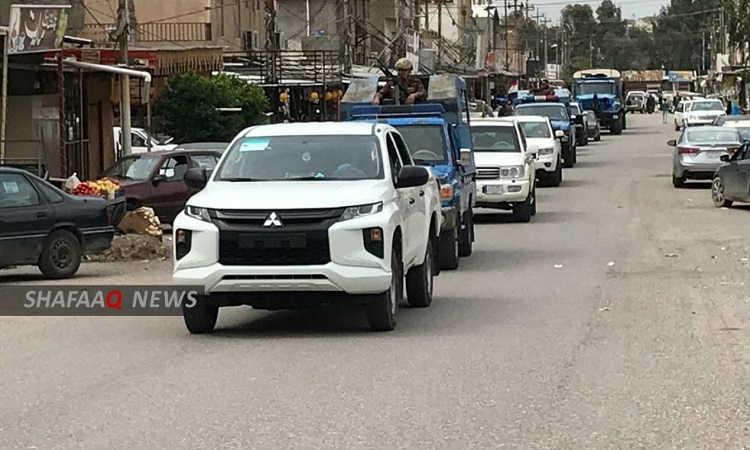 2020-03-29T11:26:25.000000Z
Shafaq News / The Iraqi Ministry of Defense revealed on Sunday, a security approach to isolate areas affected by Corona virus to limit its spread, while warning of a "humanitarian catastrophe" if the citizens didn't comply with health measures.
The Iraqi News Agency quoted the ministry spokesman, Brigadier Yahya Rasoul, as saying, "There is a security approach by the ministries of Defense, Interior and Intelligence to isolate the affected areas to reduce the spread of the virus," stressing that "this matter is determined by the Ministry of Health in order not to become epicenters of the virus.
He added that "the security forces from the army, police and national security, under the supervision of the Minister of Defense and the Army Chief of Staff, are in a state of security alert to combat Corona virus."
He pointed out that "the Military Intelligence Directorate and the Ministry of Defense carried out sterilizing campaigns for some areas, in addition to distributing food baskets to families in need ."
He stressed "the need to prepare for Corona epidemic during the next two weeks," calling on citizens to "adhere to health measures, especially by prohibiting roaming and staying in their homes," warning of "a humanitarian catastrophe if the citizens didn't adhere to health measures."