Washington discovers compelling evidence of smuggling dollars from Iraq to Iran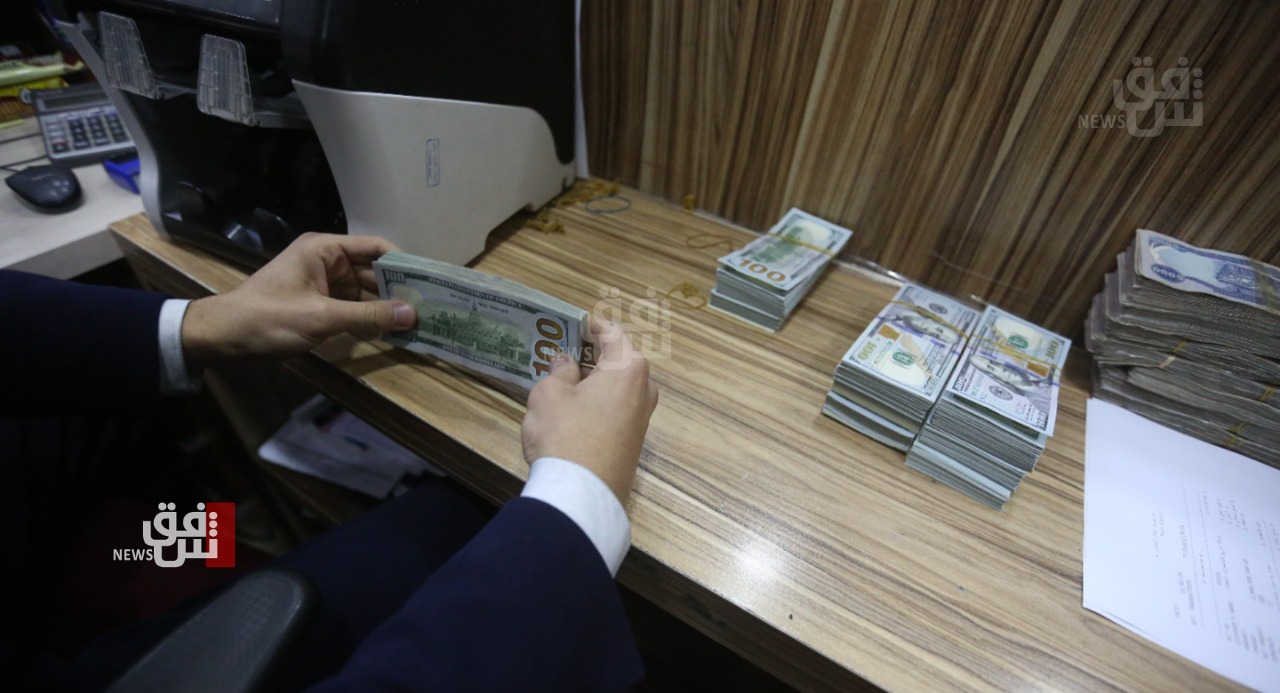 2023-02-01T10:08:57.000000Z
Shafaq News/ Washington has received compelling evidence that Iran, in the past two weeks, traded dollar bills that Iraq received from the US Treasury only recently, Asharq al-Awsat quoted sources on Wednesday.
The sources, according to the Saudi-based newspaper, indicated that the US officials consider Baghdad indifferent to the recent warnings to Iraqi financial institutions.
The Iraqi government received advice from a small team of experts that Sudani should travel to Washington at the head of a high-level financial delegation to negotiate postponing the application of US restrictions on dollar sales in exchange for a pledge to carry out quick reforms to prevent dollar smuggling.
However, the sources ultimately ruled out the success of these negotiations because Washington is now waiting for commitments it has heard for years without results.
Asharq al-Awsat said the Iraqi government tried establishing a European lobby to pressure the US to ease its restrictions on dollar sales in Iraq, but Baghdad's diplomatic channels failed in those efforts.
Asharq al-Awsat's sources confirmed that Prime Minister Mohammed Shia al-Sudani tried to establish a lobby during his recent visit to France and Germany last month.
"Al-Sudani chose a "weak and traditional" channel to persuade the Europeans to help pressure Washington," it said.
A source familiar with the matter believes al-Sudani's small team did not include any expert in European affairs, and employees of the Iraqi embassy in Paris and an unknown businessman organized his visit to Paris.
Last Friday, the French presidency said President Emmanuel Macron met al-Sudani and concluded strategic agreements to boost economic cooperation between Iraq and France.
According to the sources, al-Sudani's European attempts reflect an Iraqi understanding of the US position, which is determined to restrict the dollar's movement to prevent smuggling.