Vladimir Putin conveys condolences to Iraqi PM over tragic fire incident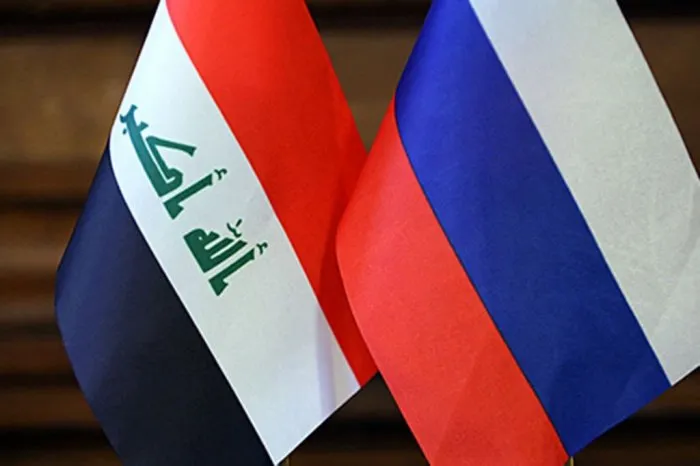 2023-09-27T13:23:18+00:00
Shafaq News / Prime Minister Mohammed Shia Al Sudani received a condolence message today, Wednesday, from Russian President Vladimir Putin regarding the tragic fire incident that occurred in al-Hamdaniya district, Nineveh governorate.
According to a statement from Al Sudani's media office, President Putin expressed his sincere condolences and sympathy to the government and people of Iraq for this painful incident. He conveyed the Russian government's solidarity with Iraq and the families of the victims.
Earlier today, Al Sudani declared a three-day period of national mourning throughout Iraq as a tribute to the victims of al-Hamdaniya (Baghdeda) fire incident in the Nineveh Plains.
The Iraqi security authorities had earlier announced that over 200 people were killed or injured in a fire incident at a wedding hall in al-Hamdaniya district, east of Mosul. Dozens of the wounded were transported to hospitals in the Kurdistan Region (KRI).
Moreover, the Director of Civil Defense Media, Brig. Jawdat Abdul Rahman, told Shafaq News agency that the incident resulted from negligence and violations in the construction of the hall, which was built using materials that did not comply with safety standards. He added that the exact number of casualties was not yet known, and the civil defense teams in Nineveh were fully engaged.
He confirmed that fireworks used at the event were a contributing factor to the partial collapse of the hall. He also noted that search efforts are ongoing to determine if there were any missing or injured individuals.
Brig. Abdul Rahman pointed out that among the casualties were women and children.