Vehicles carrying humanitarian aid enter Syria through Al Bukamal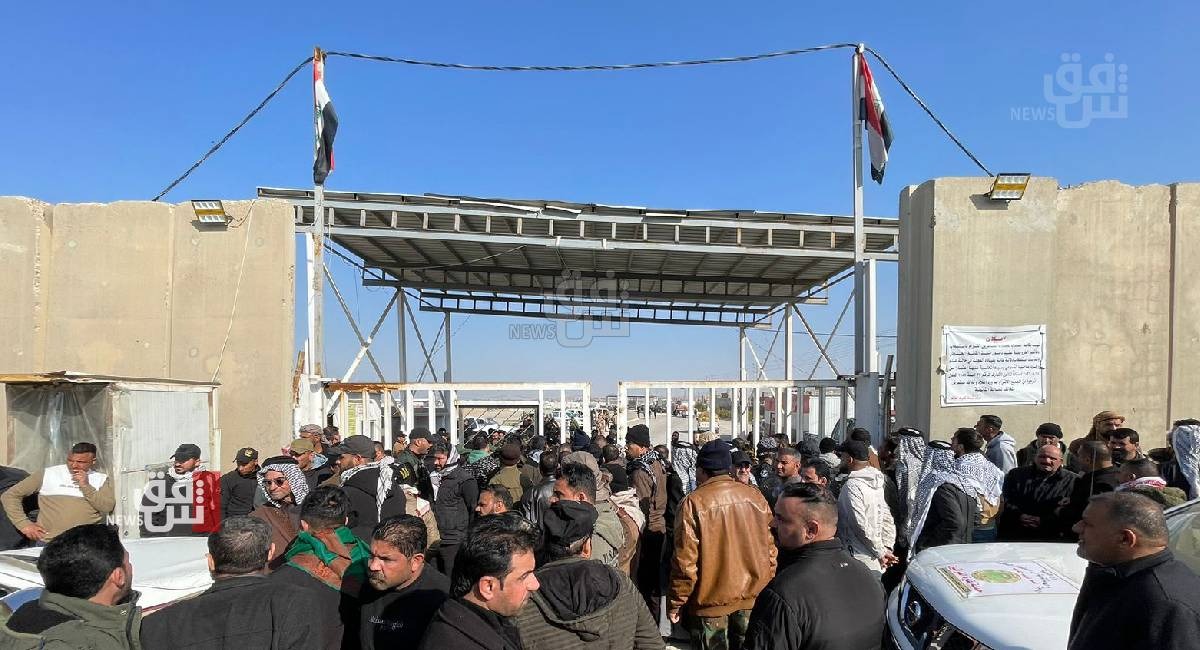 2023-02-12T10:19:46+00:00
Shafaq News / Hundreds of vehicles carrying humanitarian aid from Iraq have arrived in Syria on Sunday.
Shafaq News agency's lend documented the event, where vehicles and trucks carrying foodstuffs crossed Al Bukamal border crossing between Iraq and Syria, heading to Aleppo.
yesterday, the Syrian observatory for human rights said that the death toll from the massive earthquakes that hit Syria have reached 5273.