Ur celebrates 1st anniversary of Pope Francis's visit to Iraq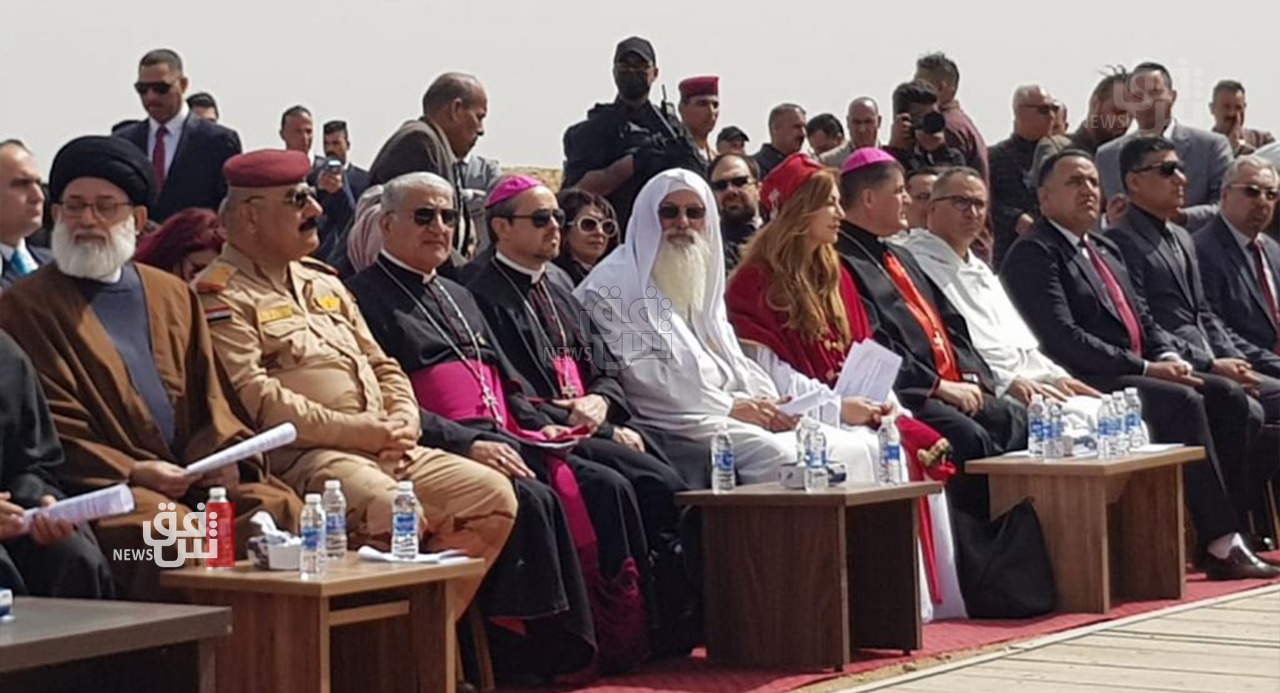 2022-03-06T09:35:38+00:00
Shafaq News / Dhi Qar commemorated today the first anniversary of Pope Francis's visit to the governorate last year.
Shafaq News agency's correspondent reported that tens of diplomats, representatives, and ambassadors have arrived in the old city of Ur to attend the celebration.
The Pope participated, last year, in the first unified prayer held in Ur city, during his visit to Dhi Qar in March 2021.
Ur was an important Sumerian city-state in ancient Mesopotamia, and was built in 2050 BC.