US military ramping up operations against ISIS in Iraq and Syria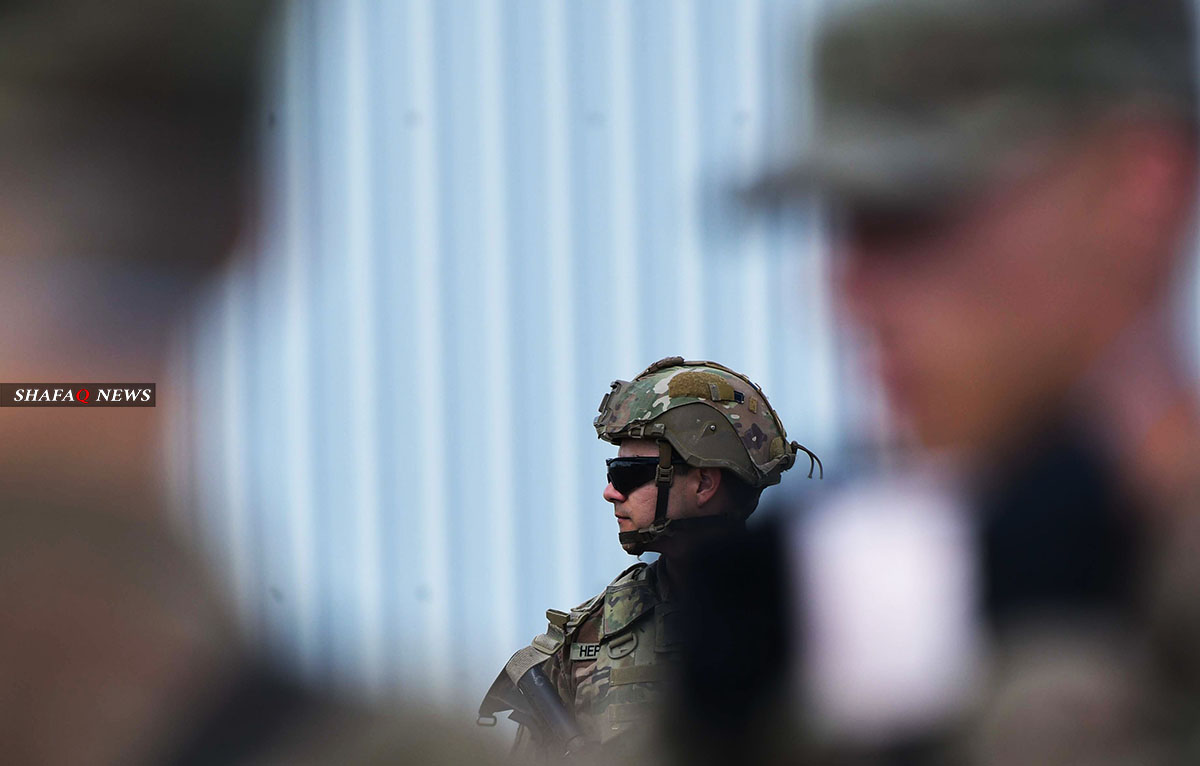 2023-02-02T17:08:01+00:00
Shafaq News / The Islamic State group may have been territorially 'defeated' in Iraq and Syria years ago, but U.S. forces continue to mop up the last vestiges of the terror network there.
U.S. Central Command announced on Thursday that the U.S.-led coalition and partner forces had conducted 43 missions against ISIS in January under Operation Inherent Resolve in Iraq and Syria.
January's operations resulted in 11 ISIS operatives killed and another 227 detained, CENTCOM said.
In a statement accompanying the press release, CENTCOM chief Gen. Michael 'Erik' Kurilla indicated the U.S. and its regional partners still have a lot of work to do when it comes to keeping ISIS from reconstituting itself. "While our efforts have degraded ISIS, the group's vile ideology remains uncontained and unconstrained," Kurilla said. "ISIS continues to represent a threat to not only Iraq and Syria but to the stability and security of the region. Therefore, we must continue the fight against ISIS alongside our partners."
None of the operations were conducted solely with U.S. forces (compared to 14 "unilateral" U.S. operations executed in Syria in 2022), and Kurilla praised the U.S. military's regional partners in the Kurdish-led Syrian Democratic Forces and the Iraqi Security Forces for taking the lead in the ongoing campaign.
"We rely heavily on the Syrian Democratic Forces for the fight against ISIS," Kurilla said in a statement. "Meanwhile, our Iraqi Security Forces have been aggressively taking the fight to ISIS in Iraq."
(Task and purpose)