US looks forward to future ties with Iraq: ambassador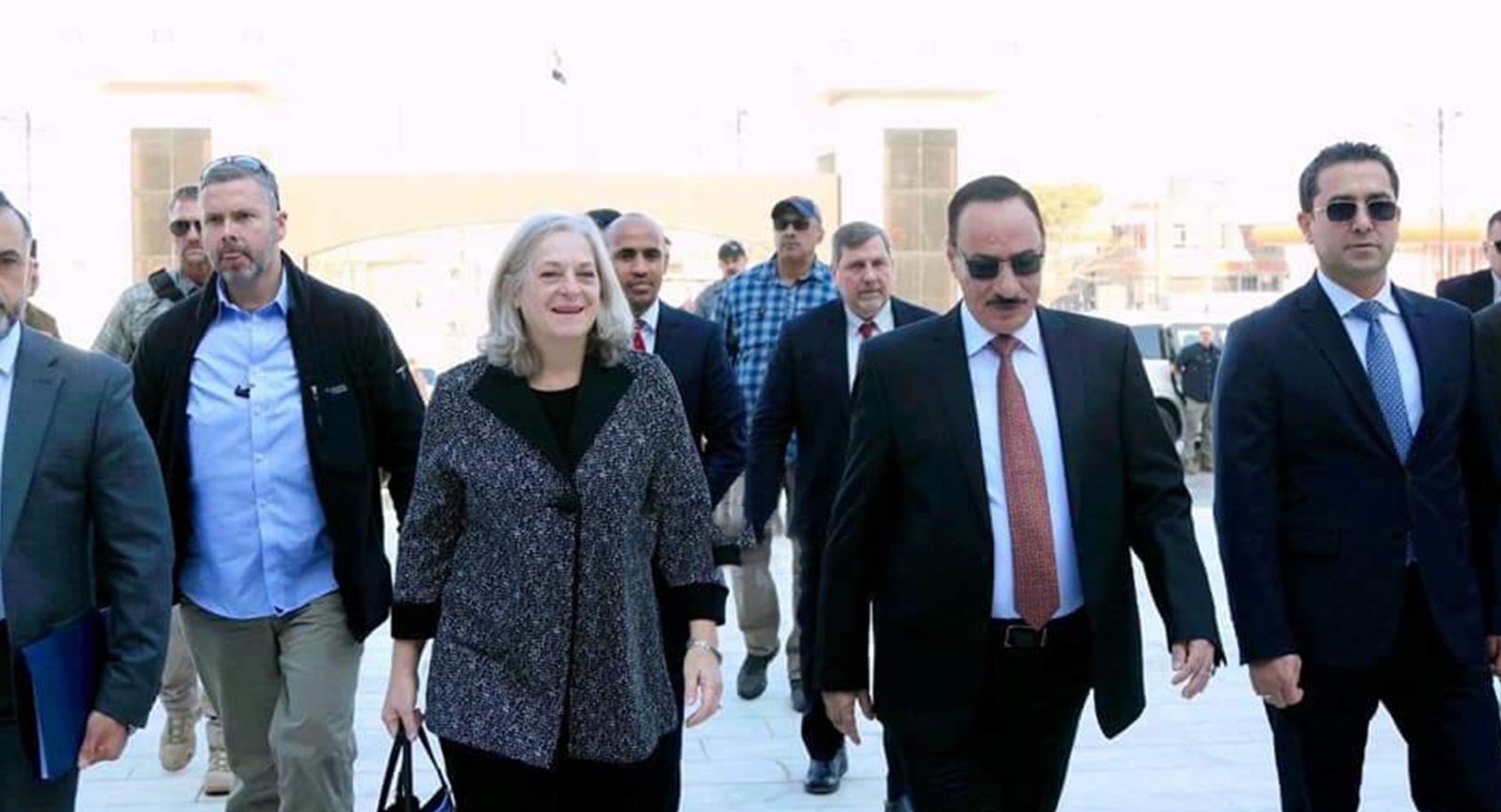 2023-03-01T12:34:11+00:00
Shafaq News/The United States spares no effort to help reconstruct the war-stricken city of Mosul, US ambassador to Baghdad Alina Romanowski said in a joint press conference with Nineveh's governor, Najm al-Jubouri, on Wednesday.
Al-Jubouri expressed gratitude for the US role in liberating and rebuilding the city of Mosul, and its unwavering support for the Iraqi people.
Ambassador Romanowski said her country attaches importance to the reconstruction efforts in Iraq, particularly Nineveh, expanding cooperation in all fields, and providing economic and security prop up for the country.
"We are approaching 20 years of our relationship between the two countries, and we look forward to the next 20 years," Romanowski added, "we realize that without stability, nothing can be achieved, and we are seeking to expand our work."
She further added that "we have spent $250 million through the US Agency for International Development, and we are working to do more. We are here not to underestimate the magnitude of the challenges, but to encourage taking steps to build a stronger Iraq to achieve stability and sovereignty for this country."