UMAMI Chief Underscores Iraq's Challenges, Opportunities Amid Renewed Commitment to Change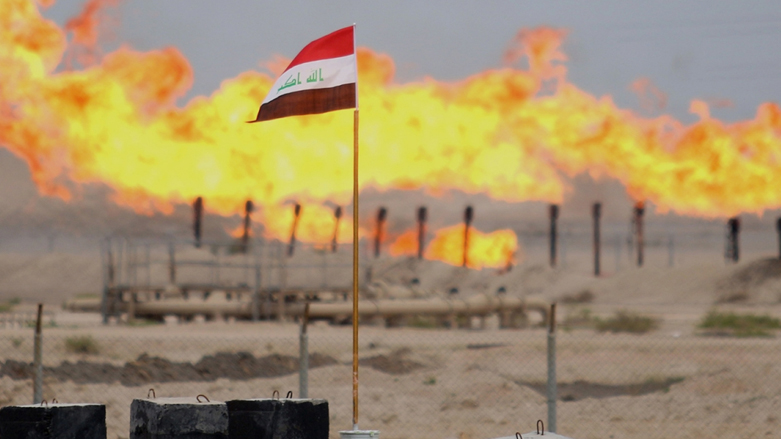 2023-05-18T17:15:51+00:00
Shafaq News/ The United Nations Secretary-General's Special Representative for Iraq, Jeanine Hennis-Plasschaert, on Thursday shef light on the persistent challenges and emerging opportunities in Iraq's fraught yet resolute path towards reform.
This came during a briefing she presented before the United Nations Security Council earlier today.
Reflecting on the past twenty years, Hennis-Plasschaert acknowledged the tumultuous journey Iraq has endured.
"Few would deny that it has been a very rough road," a path fraught with the exacerbation of pre-existing fragilities and exposure of new weaknesses. Yet, the envoy was quick to acknowledge Iraq's enormous potential, affirming the prevalent belief that "the moment to act is now."
"Drivers such as corruption, weak governance, the presence of armed non-state actors, impunity, factional politics, poor service delivery, inequality, unemployment, and an overreliance on oil," have consistently been the engines of instability, Hennis-Plasschaert noted. However, she commended the Government's resolve to tackle these pressing issues, recognising the effort to focus on core priorities amidst potential distractions.
"The harsh reality is that there is no time to lose," she said, calling for a relentless commitment from various actors, independent state institutions, and an active, protected civic space.
Hennis-Plasschaert lauded the healthy interplay between the opposition and the ruling coalition, including public exchanges between decision-makers, political leaders, authority figures, and broader civil society.
"The balancing of multiple differing opinions and interests requires constant compromise," she asserted, acknowledging the delicate balance needed for successful governance.
Drawing attention to the pending federal budget and the urgent need for economic diversification and structural reforms, the UN envoy indicated that these phenomena are not new. "But, as I have said so many times, neither can last indefinitely."
Hennis-Plasschaert also acknowledged the uphill struggle of reforms, especially in light of systemic corruption and political interference.
"The good news is that the Government has taken an express stance against the adverse effects of corruption... And yes, vested interests will make the required systemic reform undoubtedly an uphill struggle. But it must be done," she assured.
Hennis-Plasschaert recognized the Government's efforts in pushing Iraq closer to energy independence, a long-term goal indicating progress and a potential path towards sustainable solutions.