Two persons with connections to ISIS arrested in Baghdad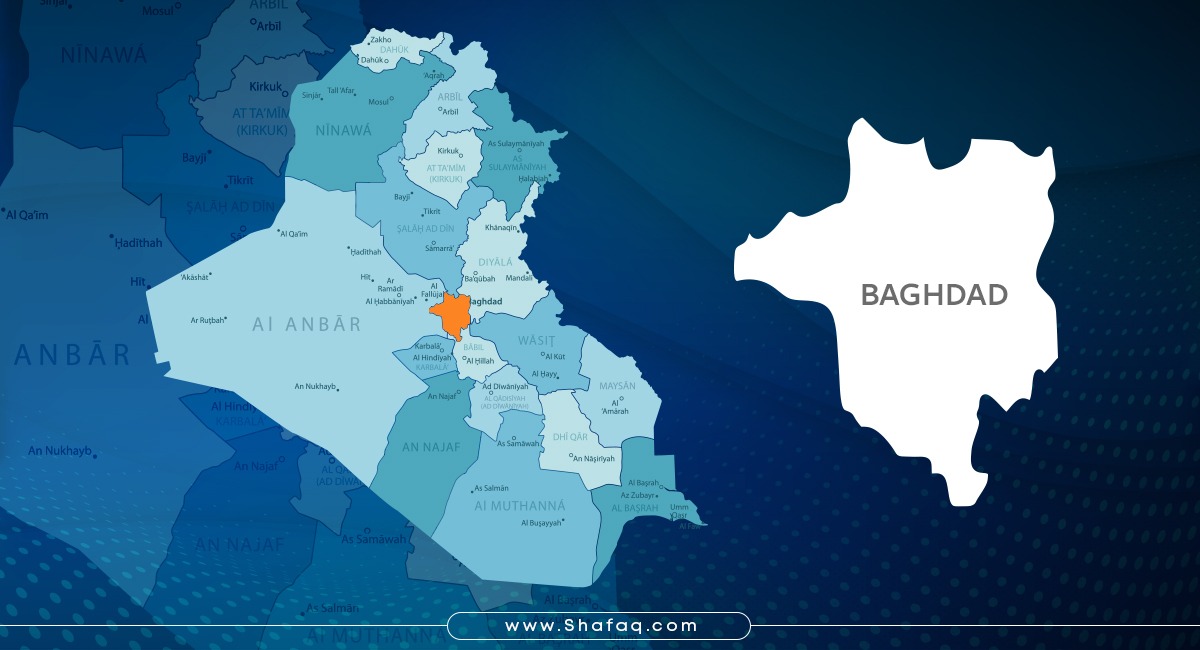 2022-02-18T15:43:14+00:00
Shafaq News/ Iraqi military apprehended two persons with links to the terrorist organization of ISIS in the Iraqi capital, Baghdad, earlier today, Friday.
A statement issued by the Baghdad Operations Command said that a person wanted in accordance with Article 4/1 Terrorism was captured by a force from the army's 42nd brigade near Husayniyat al-Maamel.
"A person wanted pursuant to Article 4/2 Terrorism was apprehended by a force from the same brigade in al-Sadr city, east of Baghdad, in cooperation with a force from the moral police," the statement said.
"A cache of explosive materials from the remnants of ISIS terrorist groups was found by a force from the 22nd brigade near al-Sitta village, al-Moshahada sub-district," the statement added, "it included four anti-tank missiles, three Mortar shells, and other supplies."