The topics to discuss with Al Kadhimi in Washington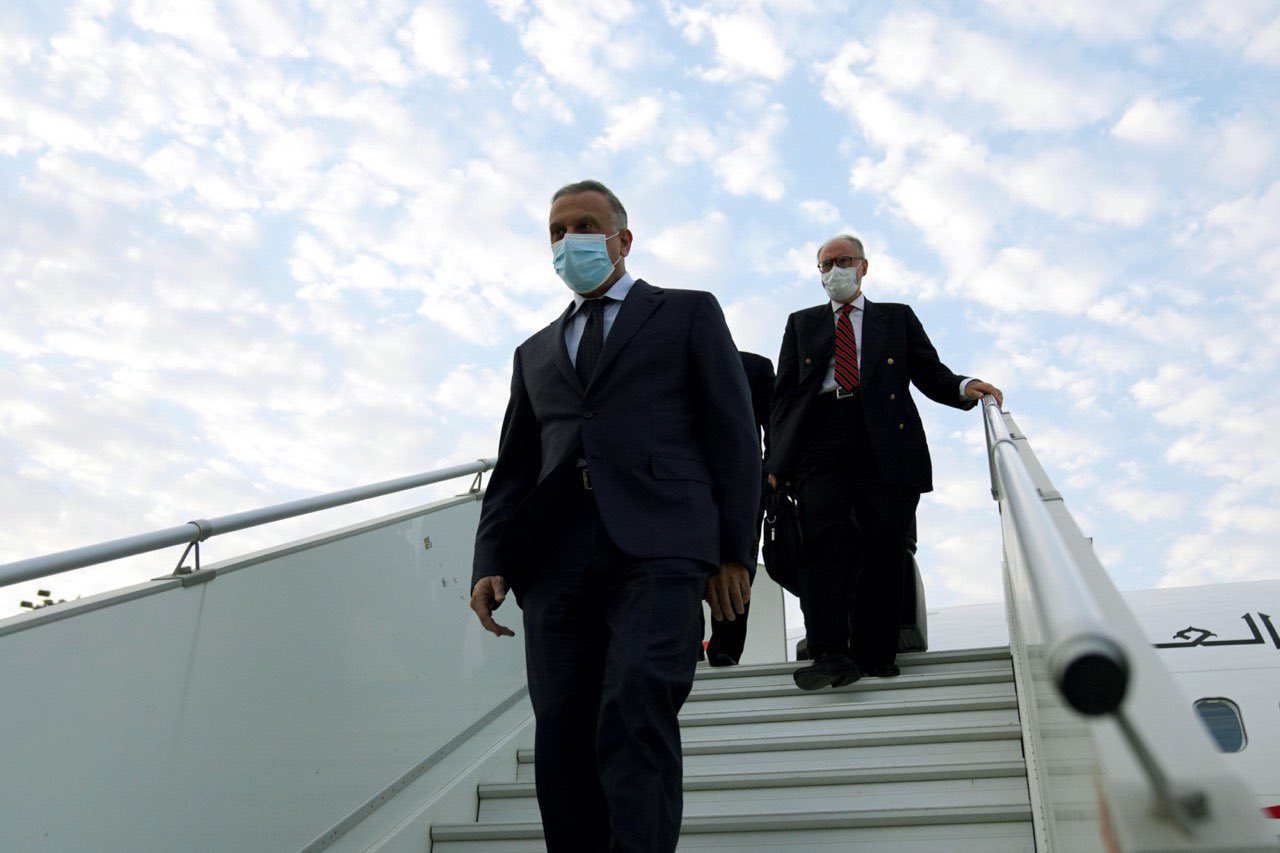 2020-08-10T07:14:23+00:00
Shafaq News / Gabriel Saouma, a member of the advisory board of US President Donald Trump, revealed, on Sunday, the most important issues that will be discussed by Iraqi Prime Minister Mustafa Al-Kadhimi in the White House.
Saouma declared in an interview with Shafaq News agency, that the most important topics that will be discussed are as follows:
· Bilateral relations between Iraq and USA in various fields, including security, economy, energy, health care, and responding to the Covid-19.
· The protestations in Iraq.
· The "Iranian interference" in Iraqi affairs.
· Cases of kidnapping and assassinations in Iraq.
· Low oil prices and their impact on the Iraqi economy
· The responsibility of protecting the US. Embassy, He said that, "The Iraqi army is unable to protect the embassy and the military bases in the country."
Saouma explained, "The United States was forced to use the" Patriot "system to protect the embassy from terrorist attacks, stressing that Washington respects the sovereignty and the Iraqi constitution, and that it does not need Iraqi oil.
Trump's advisor pointed out, "The withdrawal of American forces from Iraqi territories is not possible, but the reduction of numbers will be according to the agreements and joint work between the Iraqi and American governments."