The government cancels the "sect field" in the admission forms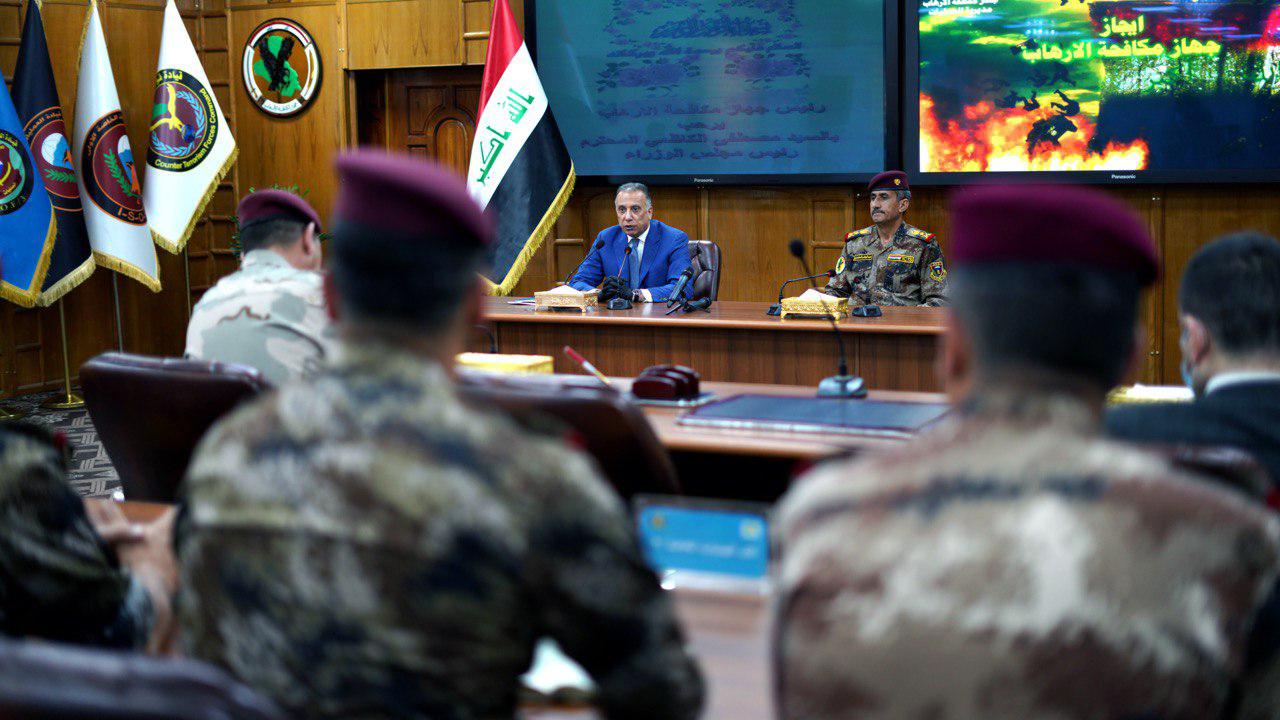 2020-09-09T17:00:45+00:00
Shafaq News / The spokesman for the Prime Minister, Ahmed Mulla Talal, said in a tweet that the Prime Minister and Commander-in-Chief of the Armed Forces, Mustafa Al-Kadhimi ordered, on Wednesday, to delete the field of "sect/doctrine" in the admission forms for the Military College.
He added, "He also directed that this mechanism should not be used at all in state institutions for any reason, and that Iraqi citizenship and identity be the standard, with full respect for all."
Earlier Wednesday, a member of the House of Representatives from the predominantly Sunni province of Nineveh, Ahmad al-Jubouri, had asked Al-Kadhimi to open an investigation into including the sect's field in the student admission form in the Iraqi Military College.