The US embassy revived "Qare saray" in Mosul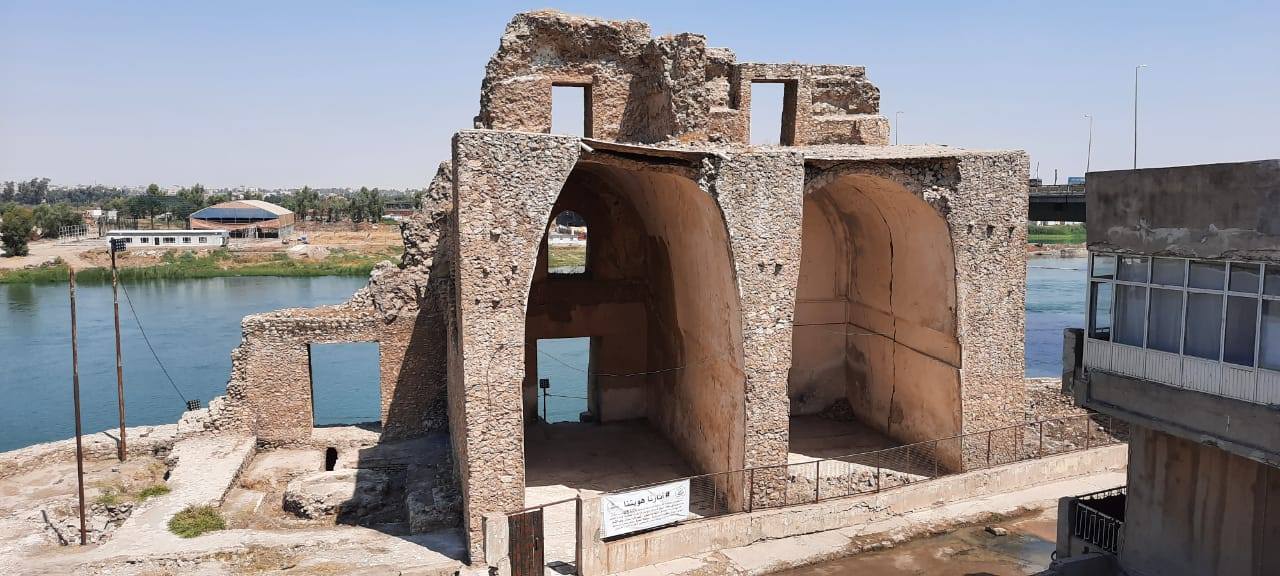 2020-09-16T08:16:08+00:00
Shafaq News / The US embassy in Baghdad announced on Wednesday that a historic landmark in the city of Mosul, in northern Iraq, has been revived.
The embassy said in a statement that "Qare saray", the second historical landmark in Mosul, was cleaned, lit, and supplied with electric lamps in a recovery program by a team from the city, in cooperation with the Nineveh Electricity Distribution Directorate to preserving the antiquities.
The embassy quoted Alaa, a resident in Mosul, saying that "most of the citizens did not have information about historical places, especially Qar Saray, and the interest in preserving an archaeological site such as this."
The embassy noted that all the revived works are carried out under the supervision of antiquities expert to ensure that no damage occurs to the archaeological monuments.