The Iraqi Forces Alliance applauds al-Kadhimi's visit to UAE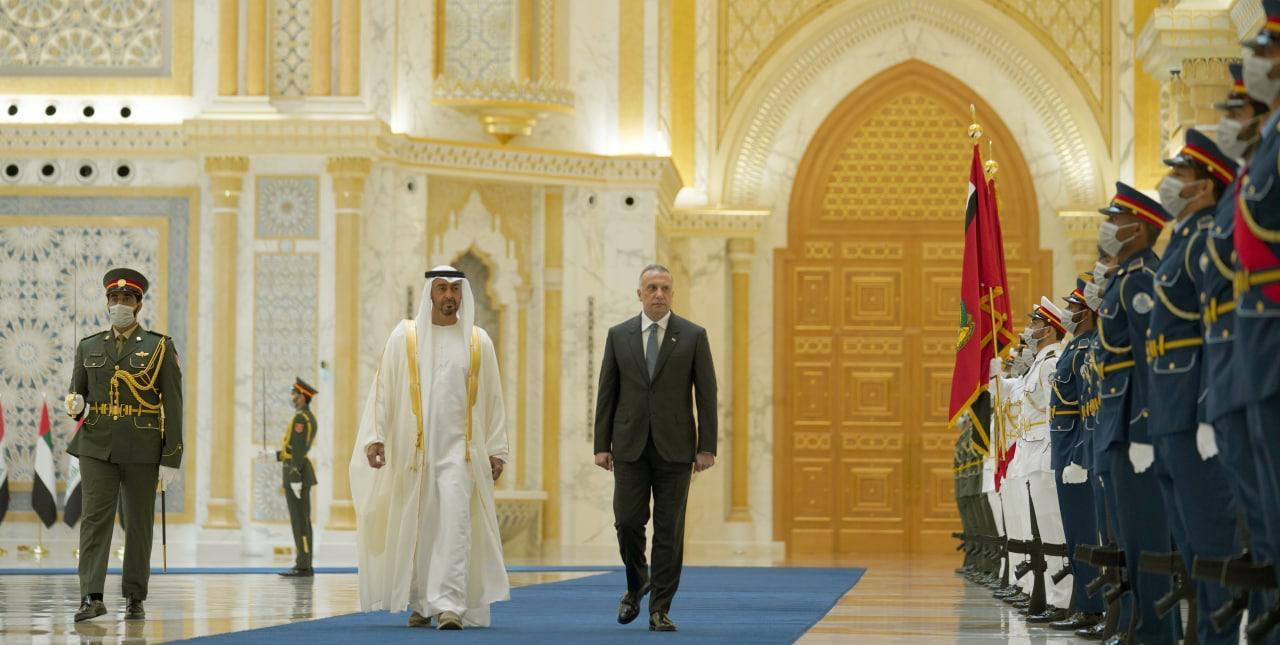 2021-04-04T13:34:27.000000Z
Shafaq News/ Deputy head of the Iraqi Forces Alliance in the Iraqi Parliament, Raad al-Dahlaki, appraised PM Mustafa al-Kadhimi's visit to UAE soon after KSA's.
Al-Dahlaki expressed optimism over al-Kadhimi extending outreaches to the "Arab depth," paving the way for "the return of Iraq to the Arab Community," indicating that PM al-Kadhimi's visit to KSA and UAE afterward "bolsters the security and stability in Iraq and the Arab region."
The Parliamentarian highlighted the mutual need between Iraq and the Arab world, stressing, "Iraq can play a vital role in the Arab and regional environment. It is now paying the price of the Arab ostracism over the past years."
"We hope there are other visits for the Prime Minister and other officials to Egypt, Jordan, and other Arab countries."
Al-Kadhimi embarked to UAE on an official visit in an effort to forge close ties with oil-rich Gulf Arab monarchies.
Khadimi's visit to the UAE follows one to Saudi Arabia last week, during which Riyadh said it would increase investments in Iraq by five-fold to $2.67 billion.