Tension between security forces and Tribesmen in Dhi Qar governorate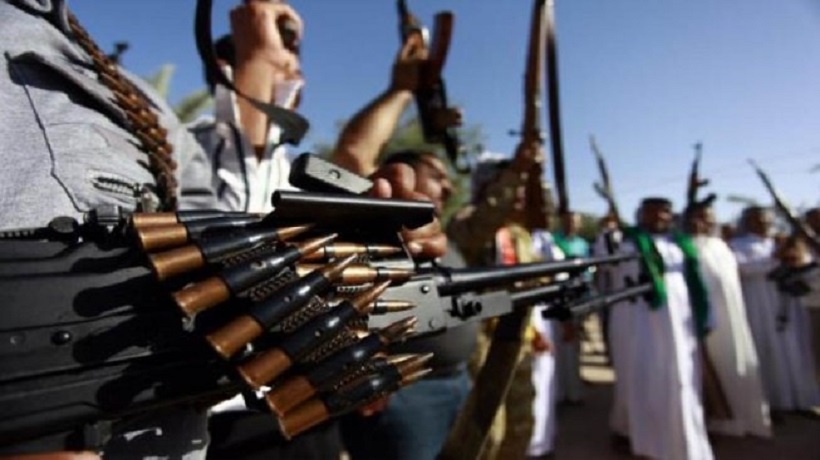 2020-09-22T16:28:24+00:00
Shafaq News / Fighters from the tribes are flowing into Sayed Dakhil district amid tension with the security forces, according to a local source in Dhi Qar governorate.
The source told Shafaq News agency that tribal fighters are arriving in Sayed Dakhil district in Dhi Qar Governorate, amid tension between sheikhs and tribal leaders and security forces, who are conducting a search campaign for the kidnapped activist Sajjad Al-Iraqi.
Verbal altercations took place between the security forces and tribesmen after the security forces searched houses and properties in Sayed Dakhil district, including those belonging to sheikhs and tribal elders.
The source indicated that the atmosphere is tense in the district, where tribesmen are demanding the security forces to apologize to their sheikhs and elders.
The young activist, Sajjad Al-Iraqi, was kidnapped last Saturday in Nasiriyeh district of Dhi Qar governorate by unknown gunmen.
The Iraqi PM Mustafa Al-Kadhimi dispatched a force from the Anti-Terrorism service supported by an airforce from the Iraqi army to carry out the search campaign.
Demonstrators in Nasiriyah stormed the streets of the city and blocked major roads and bridges protesting the kidnapping of Al-Iraqi.