Source discloses truth Behind the British Tourist's complaint in Basra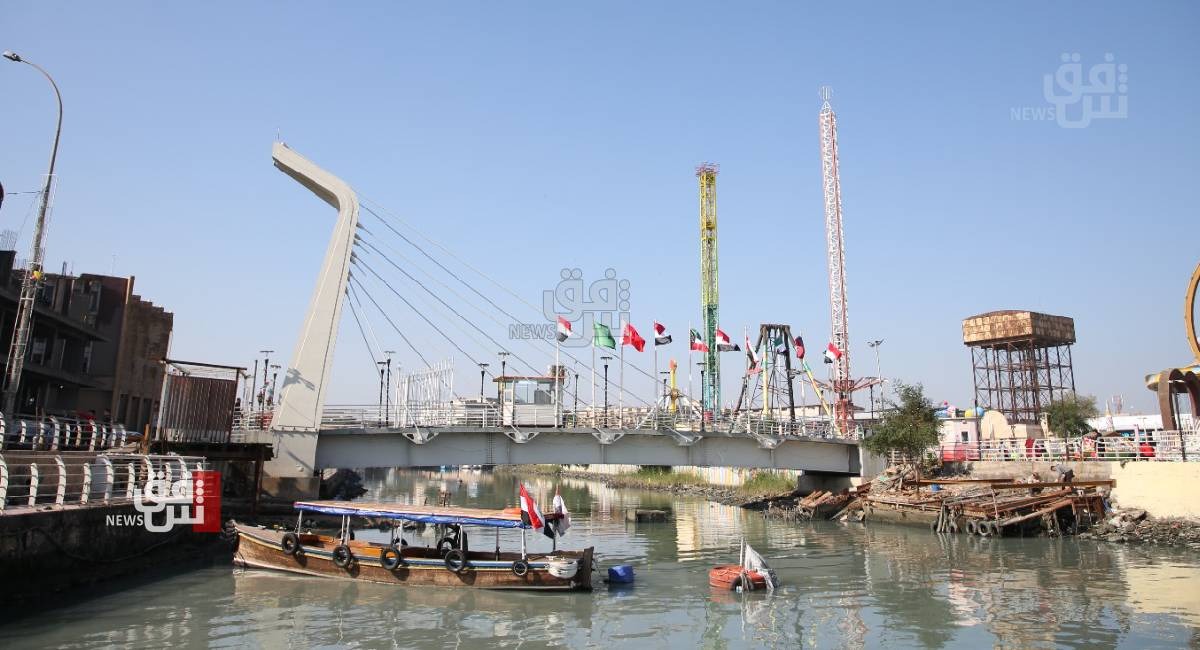 2023-10-02T20:54:25+00:00
Shafaq News / A security source disclosed on Monday intricate details of an investigation into a complaint lodged by a British tourist, accusing an Iraqi national of assaulting her in a hotel room in Basra, southern Iraq.
The source informed the Shafaq News Agency that a dedicated investigative team was promptly assembled, and the suspect was apprehended, providing a statement. The source stated, "The accused claimed that while he was working at the hotel, the British complainant engaged in a conversation with him, exchanging phone numbers. They communicated through WhatsApp, and an agreement was reached between them to engage in consensual sexual activities."
According to the source, based on the suspect's statement, "the British complainant provided him with a key card to her residing room. He entered the room, and the British woman willingly participated in intimate activities, which he recorded on his phone. When they finished, she asked him to delete the recordings, but he refused, leading to an altercation where he struck her and left the hotel."
The source emphasized that the suspect's phone was seized, revealing a video depicting consensual sexual activities between the British tourist and the accused. The video provided clear evidence that the encounter was consensual.
Earlier on Monday, a security source had reported that a British tourist filed a complaint against an Iraqi national, alleging an attempted assault in her rented hotel room in Basra.