Saleh calls on Kirkuk to keep away from fait accompli policy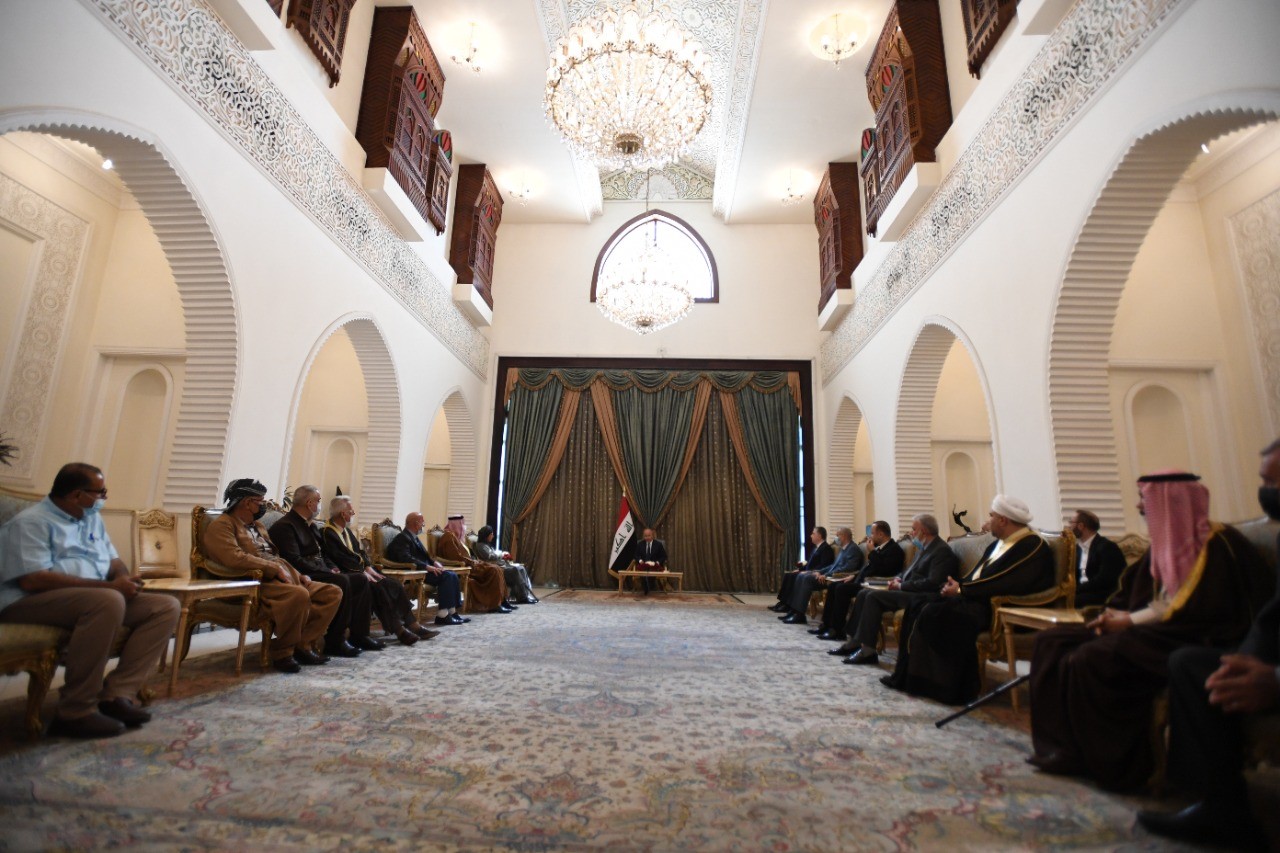 2020-09-17T14:40:09+00:00
Shafaq News / Iraqi President Barham Salih stressed on Thursday the need to address the situation in Kirkuk governorate in a way that guarantees coexistence in accordance with the constitution and away from maintaining the status quo.
This came during his reception a delegation of prominent and sheikhs of Ashaer of Kirkuk governorate, according to a statement issued by the Presidency.
Saleh stressed "the need to resolve the problems in Kirkuk basing on the constitution, and the original people of the governorate, since they are the ones who know the conditions of their city."
He pointed out, "It's necessary to make serious dialogue among the components of Kirkuk in order to reach a solution which guarantees stability and peaceful coexistence for Kirkukians
away from fait accompli policy."
Saleh added that "the decision in Kirkuk must be held by the people who have proven that they are friendly and tolerant brothers," stressing at the same time "the need to prevent terrorists that threat to security and stability."
The President of the Republic affirmed that he is closely following the overall situation in Kirkuk and is working to overcome the difficulties facing the various issues and concerns of its people, indicating that the government of Prime Minister Mustafa Al-Kadhimi is keen to resolve the outstanding issues and problems.